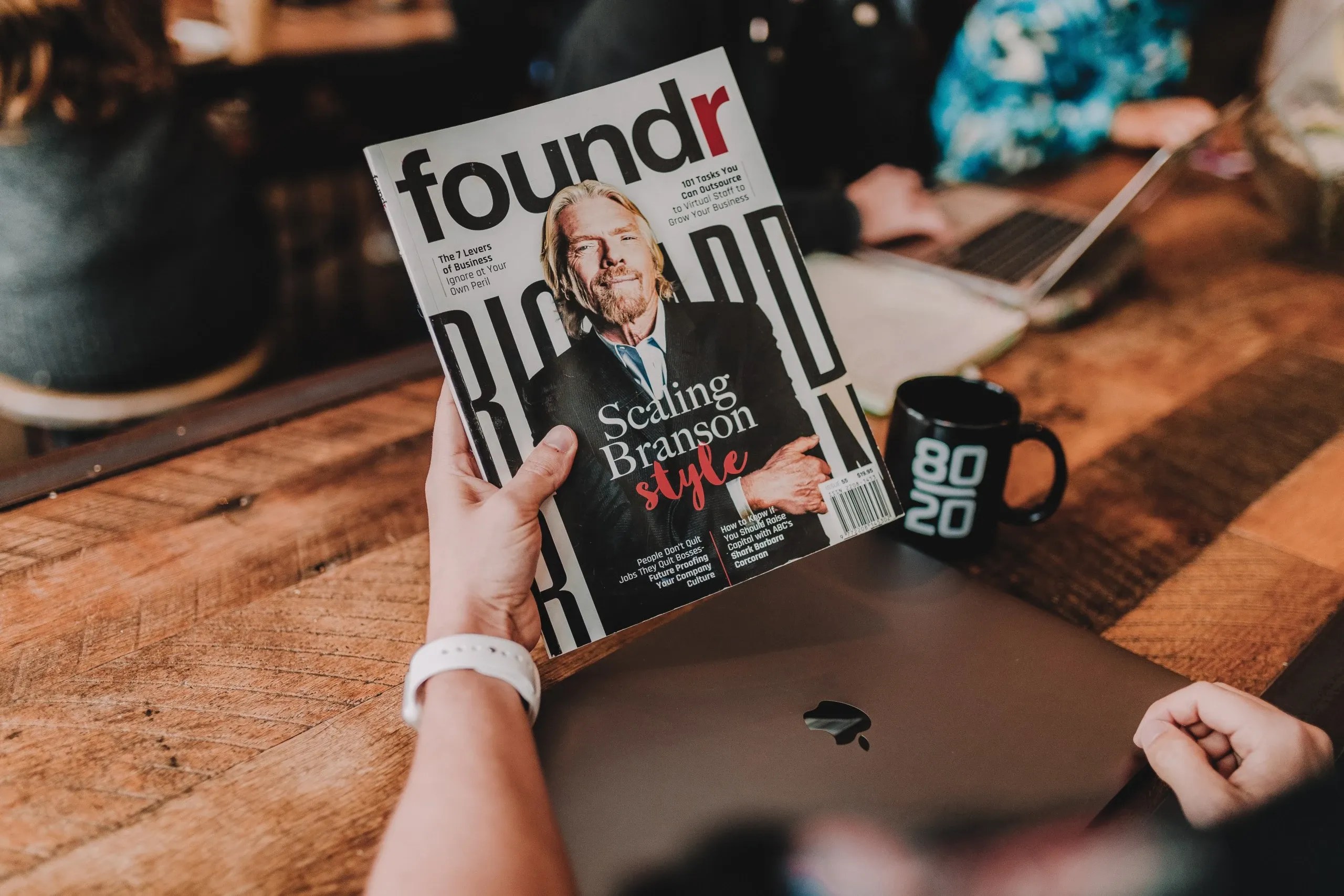 In content marketing, you may have heard that "Content Is King" on the Internet. The statement is 100% accurate and was made famous by Bill Gates in 1996. His writings about content continue to be true today. Bill Gates states, "Those who succeed will propel the Internet forward as a marketplace of ideas, experiences, and products – a marketplace of content."
The reality remains that the company with the most content and backlinks to their website wins over their competition. The "backlinks" portion is significant. Developing and writing content is only the first step. Where and how to distribute your content is even more important. You want to find distribution points that allow for engagement and viral re-distribution.
Content Marketing is one of the key activities in your Inbound Marketing Strategy. You will want to prepare a plan that incorporates inbound marketing as part of your marketing communications.
The Residual Value of Content Marketing
Advertising only works when there is a budget for ads to run. When the money is no longer there, there is no residual value to the money spent. You have to continue spending money on a disruptive type channel to see results. A disruption many netizens are not receptive to, ignore and have gone to great lengths with adblockers to avoid.
Organic content has a residual value of years. This process builds and compounds over time supporting your brand, website, and sales. Yes, you do continue to spend money with this marketing channel on labor. But you will find that this method educates, shows your authority, and makes you available to prospects when they need you. A quality method of marketing your business.
The statistics between Advertising and Content Marketing are clear and presented in Hubspot's 2020 Marketing Statistics.
Some stats to note:
Content marketing gets three times more leads than paid search advertising. (Content Marketing Institute, 2017)
47% of internet users globally use an ad-blocker today. (Digital Information World, 2019)
Defining Content Marketing
The Content Marketing Institute defines content marketing as a strategic marketing activity focused on developing and distributing content. Ultimately, this is a newer version of the vintage marketing communication methods. The content is valuable, relevant, and consistent to attract the audience the business is seeking. Of course, the end result is an increase in revenue from these efforts and activities.
Content Marketing is a marketing communications art and outreach effort without a direct sales pitch. The reward comes in the form of sales, loyalty and brand strength. Content Marketing is a sales support marketing process of activities.
This process:
Educates your customers
Shows your authority in your field, industry, and peers
Allows prospects to find you through many sources
Join The Upcoming Content Marketing Webinar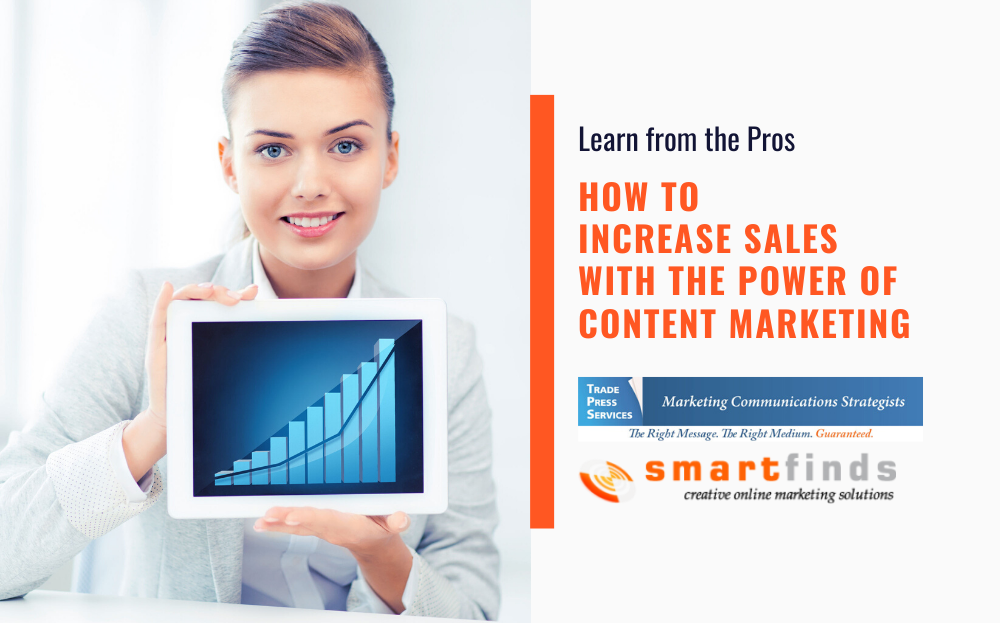 Types of Content for your Marketing Strategy
There are many different types of content, including:
Articles (informative and educational, not featuring your business or being a sales pitch)
News Releases (to the free news networks)
Press Releases (to the paid news networks)
Presentations
Videos
Photos
Graphics
Infographics
Podcasts or Webcasts
Webinars
Note: you can pitch your business in Press and News Releases for an announcement (news, products, service, event).
Content Distribution Strategy
This is not an automated process as much of us would desire. This requires labor time to get quality results. For this reason, performing these sets of activities and its management is best outsourced, allowing your staff to perform the internal work that's most important to your company.
Some distribution point categories to consider include:
Content Curation Networks
Article Networks
Blogs (for example with Brand Advocates)
Directories
Forums
News Networks
Wiki Communities
Photo Communities
Video Communities
…and many more
It is not necessary for you to post your content only on industry-specific websites. You will find some industries do not have a strong web presence and may lack the quality results you seek.
The Content Marketing Institute has a good article, "How to Create a Better Distribution Plan to Get Your Content Seen." This article discusses distributing your content and methods to promote it. In the end your brand will enjoy enhanced performance from every piece of content you create.
Marketing Communications Never Ends
One reality check to all businesses. Content Marketing in the digital ecosystem has no endpoint. Find a budget you are comfortable with each month and stick to it. The industry's 800 lb. gorillas like Google, Apple, Microsoft, Facebook are not likely to allow you to sit around and do nothing. If you stop, you will fall behind your competitors. Depending upon your budget keep in mind that consistency and quality are more important than quantity.
Learn more from our pro series "How To Use Content Marketing Strategy To Your Advantage"
Featured Image Photo Credit
Austin Distel