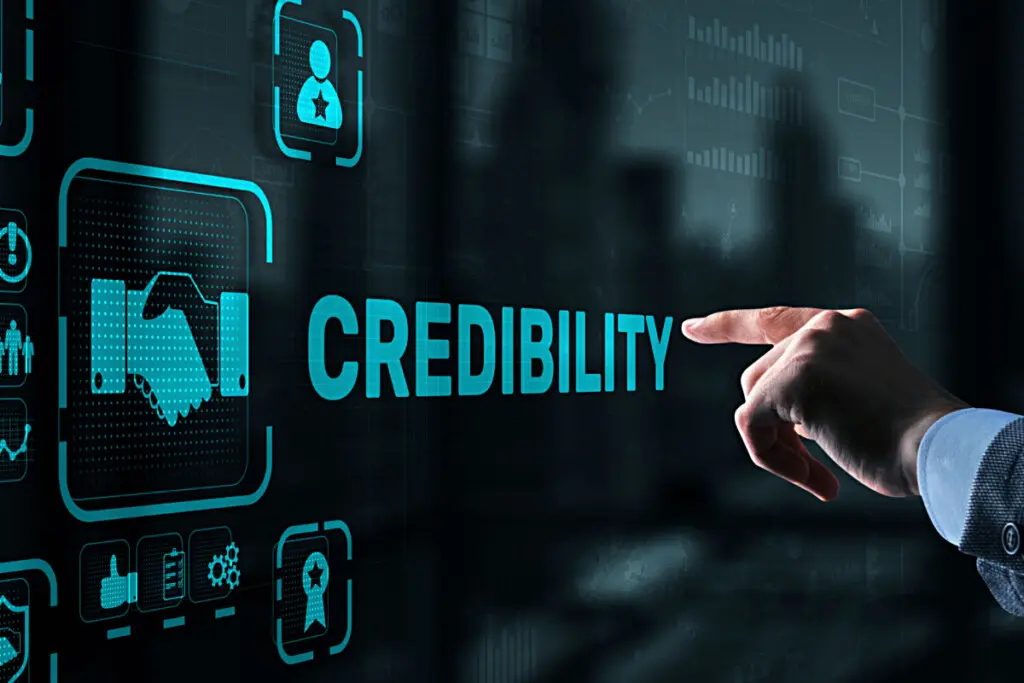 Capturing more leads from your website requires a strong Conversion Rate Optimization (CRO) strategy. Marketing activities to drive more traffic to your website alone won't do the trick.
It's a true saying that "without marketing, you'll have no market." No customers, no market share, and no profits. Marketing activities alone won't do the trick, though. Your efforts must be effective, otherwise you won't capture the leads you need to make the sales. These conversion rate optimization (CRO) tactics can make a critical difference in how successful your manufacturing website is in generating leads.
Join the conversation on LinkedIn's article titled "Your 4 Most Critical Conversion Tactics For More Website Lead Generation"
Optimize Loading Speed
Keep your website visitors glued to your site by making sure the text and images load as quickly as possible. You have 10 to 20 seconds in which to capture their attention before they bounce away, according to Nielsen. Go beyond the basic methods to increase site speed with these options:
Implement a public DNS, to avoid latency between servers
Use floats or grids instead of nesting any tables, which improves HTML loading speed
Add pagination to your comments if they are enabled, to minimize long page loading
Include a trailing slash in your URL, to speed up server performance
Disallow hotlinking to your images, which overloads the server with requests
Take the WebPageTest to determine how fast (or not!) your site really loads, and consider making changes that will improve the customer journey for your visitors.
Boost Credibility
Any company can build a website, but creating an online presence that gives you authority in the industry takes a bit more than a nice-looking site. Increase your company's credibility by including your credentials, showcasing social proof, and encouraging reviews from authentic sources.
Social Proof
An essential aspect of CRO, social proof is based on the idea that people pay attention to brands that are liked and accepted by social influencers. Ok, that doesn't mean you need a Kardashian to endorse your products, although it would undoubtedly be helpful. What you can do, though, is showcase a testimonial from an industry expert (preferably one on a separate, independent platform like Instagram, Twitter, or LinkedIn).
You could also publish case studies from other clients discussing how your product solved their problem, with a comment from the principal.
Publish Credentials
In this world of fake news and so many other things, credentials are an important way to build trust and show that you are who you claim to be. Do you belong to a reputable manufacturer's association? Add their logo to your site. Do you have ABET accreditation or ISO certification? Make sure those credentials are front and center on your site to support your conversion rate optimization.
Invite Reviews
It's a sad fact that most people only post customer ratings or reviews when they have a complaint. Balance this by inviting and encouraging reviews from satisfied customers by following up immediately after completing a transaction. Offer an incentive for providing a review, and display the reviews from sites like TrustPilot that no one besides the reviewer can amend. If you get a bad review, make sure you respond politely and use it as an opportunity to prove that you rectified the situation.
Offer Live Chat
People these days want answers, and they want them fast. A live chat option gives website visitors a quick way to get in touch with you. The chat software allows visitors to type a message right on your screen and an agent in your company responds. Most live chat platforms are an inexpensive way to improve your CRO by enabling you to discover more about your visitor, answer questions instantly, and deal with objections at the source.
Reduce Distractions
Is your website trying to achieve multiple goals with each of your landing pages? Chances are good those pages are full of distractions, presenting the visitor with too many asks and making it difficult for them to focus.
The ideal web page has one job: to achieve a single goal, which we call the most wanted action. That has two possible meanings – one is the action you want them to take, and the other is the action they most want to take.
Balance the two with a combination of a clear, uncluttered page focused on the visitor's need, and a powerful, well-placed call to action focused on yours.
For more information on implementing these tactics to support better conversion rate optimization on your website, please schedule a call with us.
Easy Conversion Rate Optimization Tutorial
Ready to get to work?
Fill out the form below to start your customized CRO program today.