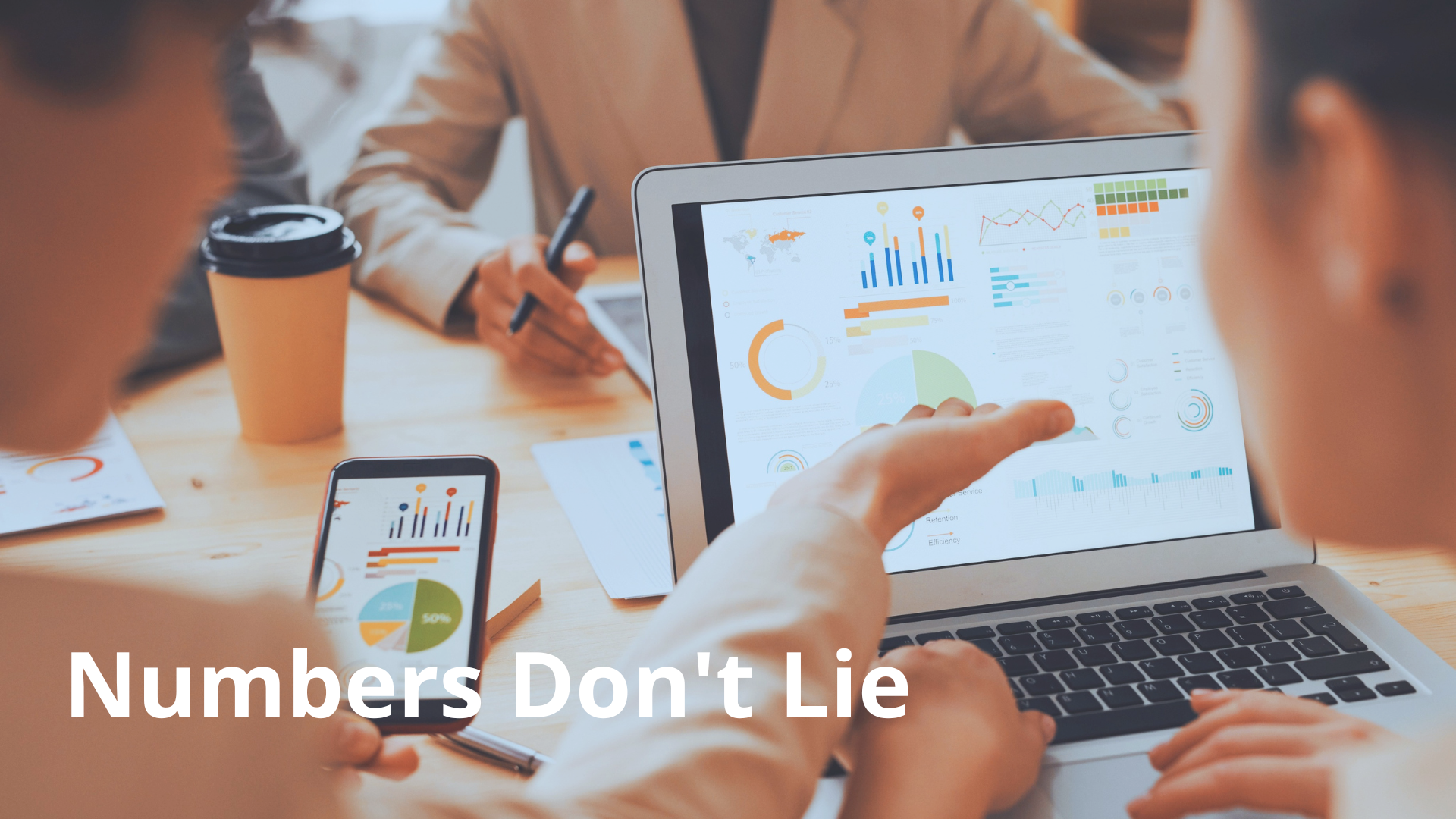 Numbers don't lie – especially when it comes to data that helps you increase ROI from your website traffic.
Grasping the actions of your target market is integral for any successful digital venture and search engine companies are at the forefront, housing a wealth of knowledge on consumer behavior.
It's time executives pay close attention: The writing is already inked across their walls! Search firms have been persistently calling attention to this influential concept, but now we're seeing demand flowing back with equal force towards them as industry leaders in intelligence gathering. With the ever-increasing digital presence of buyers, savvy marketing firms are positioned to capitalize on this trend.
After they search keywords and click through a link in their results or an ad, visitors expect your website – that's right yours! – has all the information they seek. If it doesn't meet their needs?
Poof!
They disappear just as quickly as they arrived – which is why its paramount for websites to be able deliver info efficiently and accurately so there's no lost opportunity for conversions down the line.
If your website or web page has the answer they are seeking, the website visitor might fill out a form, download a case study, sign-up for your newsletter, or request an appointment.
Your website's job is to make the website visitor's journey and the conversion to a lead or a sale happen seamlessly to them.
So, what do your numbers say? They don't lie. Certainly not when it comes to digital data. If you're trying to convert website visitors into leads and sales, the numbers are key to understanding what's working and what's not. 
At SmartFinds Marketing we use artificial intelligence (AI), predictive models, and test/control design to increase your website's conversions in under three months. We have a conversion rate optimization (CRO) marketing process that works. We analyze and interpret the results to improve your web page calls to actions (CTA). We'd love to help you too.
Take advantage of a free consultation. We'll take a look at your Google Analytics and Google Search Console to share with you where we see immediate improvements could be made.
Schedule your no-charge consultation using the SmartFinds Marketing online calendar. We want to help you convert more website visitors.