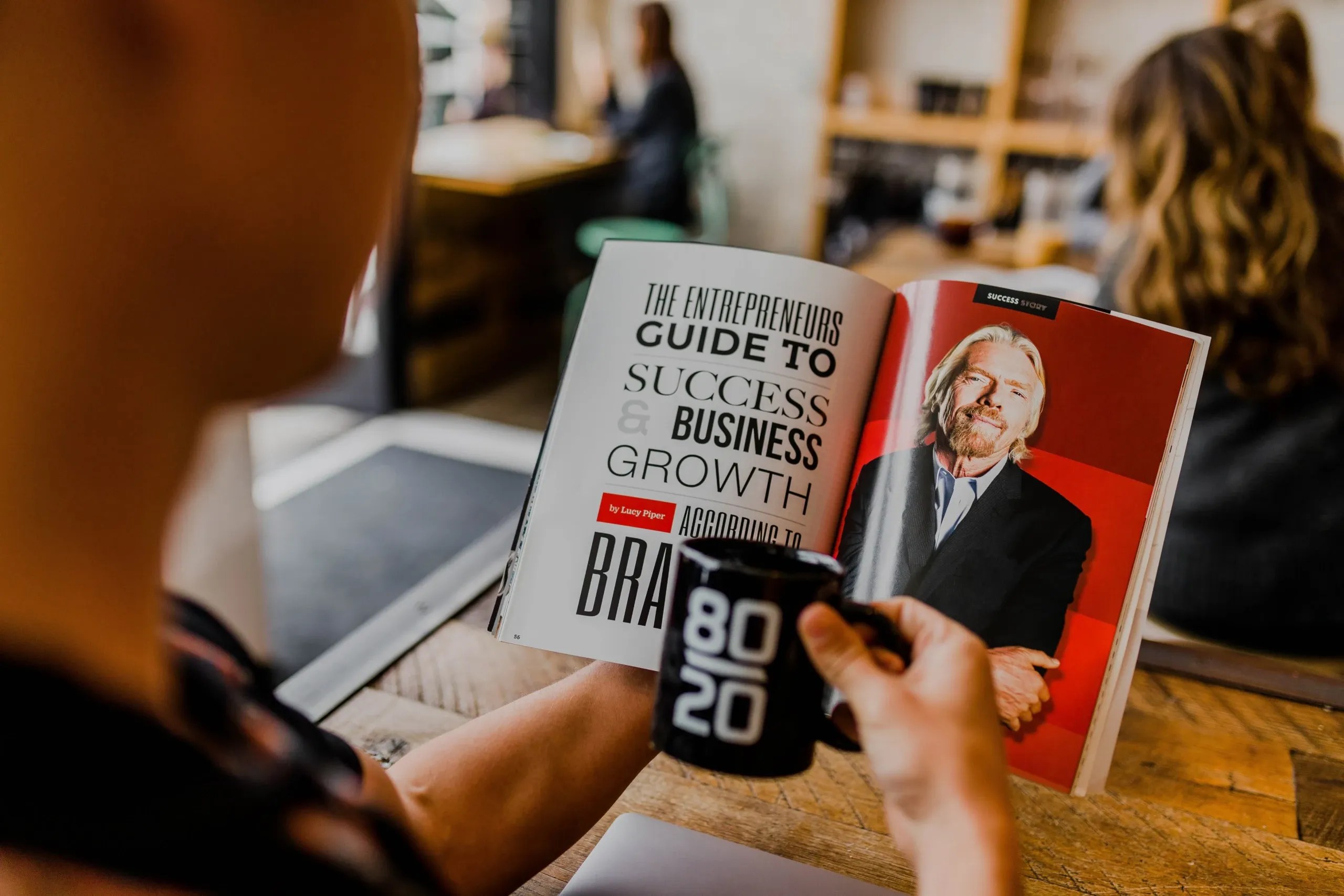 Content Marketing Strategy is more important than any advertising campaign a business spends its money on.  The reality is 92 percent of marketers reported their company views content as a business asset.  Yet fewer than half (46%) have a documented strategy for managing content as a business asset.  As such, your content marketing strategy needs to be one of the key strategies used to achieve your marketing goals and have a competitive advantage in the marketplace.
Content Marketing Strategy As A Competitive Advantage
The Content Marketing Institute defines content marketing as a strategic marketing activity focused on developing and distributing content.  This content is valuable, relevant, and consistent to attract the audience the business is seeking.  Of course, the end result being an increase in revenue from these efforts and activities.
For a lot of businesses, content marketing is not perceived as sexy as advertising.  Content marketing is not a sales brochure and it is not an advertising campaign.  Content marketing is about using articles, news releases, press releases, blog posts, PDFs, Powerpoint presentations, images, graphics, photography, video, infographics, and much more.
The goal of content marketing is to educate your audience with meaningful expertise.  The audience benefits from and finds value in the information being shared with them. This connection forms a relationship for multiple marketing initiatives.  These marketing initiatives build marketplace engagement, brand recognition, brand credibility and support for turning interested prospects into satisfied customers.
Five Benefits of Content Marketing
Let's see if we can make this easily understood.  Your goal is to make your prospective customers love you and want to buy from you.  This is an effective process instead of using interruption advertising the prospective customers are not seeking.
Generate Qualified Leads. When content marketing provides information of value, it can act as a gateway for prospects to discover your organization. This establishes your brand's credibility.
Effective Search Engine Optimization (SEO). Online experiences begin with a search engine. For this reason, businesses need to know how to use content coupled with a SEO strategy which utilizes discoverable, searchable and sharable subject matter. Keep in mind the work completed has a shelf life of years, residual value and compounding effects over time. Something advertising is no capable of achieving.
Increase Brand Awareness and Brand equity. The digital ecosystem did not change one core element of brand marketing. Brand visibility is still essential to reach relevant prospects.  This is where the sales process started years ago and is still where your sales process will start today. If a prospect doesn't know about your company, they can't buy from you.Content is the method to increase brand recognition, brand credibility, and brand awareness. Brand equity is the public's valuation of a brand measured from consumer knowledge, perceptions and experiences. Quality products and services are essential to building brand equity and only occurs after the sale.Business needs a marketing strategy that targets its brand equity before the sale.  This is where content marketing plays an important role.
Establishes your company as a respected industry leader and authority in your subject matter. Your prospective customers do enjoy being educated. Tapping into this need and desire by sharing your knowledge and expertise is your number one goal.  You will earn the position and reputation as a trusted and respected advisor in your subject matter. This role as a thought leader puts you above the competition.
Enhances prospect and engagement. When you consider how content is used in social media marketing, engagement with prospects is vital. Engagement helps them guide them through your sales funnel. Continued engagement with new and existing customers is essential to customer satisfaction and retention.
Join The Upcoming Content Marketing Webinar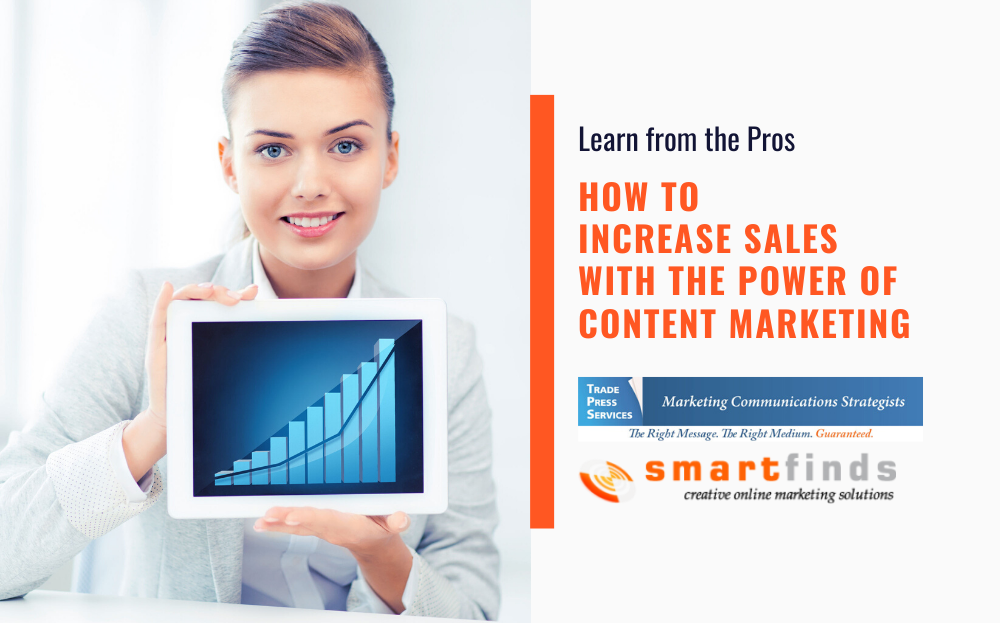 Making The Right Connections
Content marketing builds connections between your brand and lead generation.  A strategic content marketing approach raises your brand awareness, recognition, and credibility.  As a result of this marketing process, your company visibility in the marketplace rises to new heights.
Featured Image Photo Credit
Austin Distel