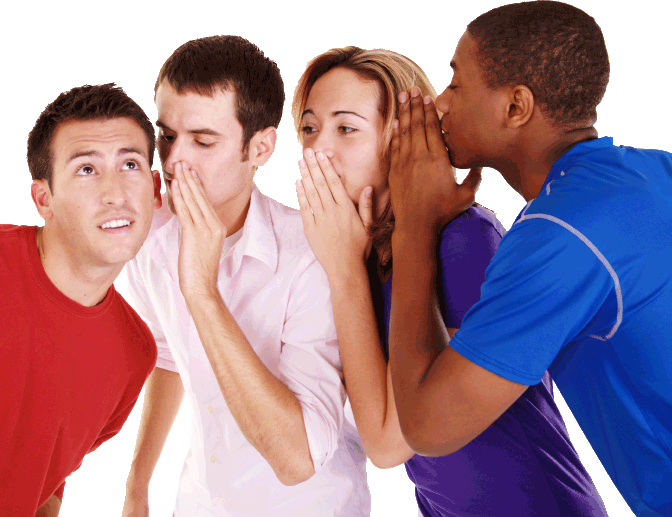 Free Webinar will present proactive approaches to managing Customer Ratings and Reviews
May 7, 2012 (Birmingham, MI/Houston, TX): Melih Oztalay, CEO of SmartFinds Marketing (http://www.SmartFindsgeographicmarketing.com) and Paul Segreto, CEO of franchisEssentials (http://www.FMDpro.com), will present a webinar discussing Customer Ratings and Review Management for businesses. Interested parties can register at https://www3.gotomeeting.com/register/875579678 for the May 22, 2012 one hour free webinar.
6 in 10 consumers make their buying decisions based on the experiences from your customers who have posted their ratings about your business and their reviews about the experience they have with your staff, products and services.
In addition search engines are and will be basing their decision to rank a local business listing or website based on the star ratings, which are quantitative and make for a easy mathematical equation.
How does a business manage this very overwhelming problem when there are over 200+ websites and databases in geographic marketing for local business listings for consumers to post their ratings and reviews?
SmartFinds Marketing (http://www.SmartFindsgeographicmarketing.com), an Internet Marketing pioneer for more than 20 years and leader in web marketing including Geographic Web Marketing and Local Web Marketing, will present the issue and solutions by Melih Oztalay, CEO of SmartFinds Marketing.
"As a web marketing agency working in an ever changing environment of web technologies and requirements, we have to find solutions that will support businesses not only in their search engine rankings, but also in their online reputation." said Melih Oztalay, SmartFinds CEO.
franchisEssentials (http://www.FMDpro.com) CEO, Paul Segreto, and Founder at both the FranchisEssentials Media Group and FranSummit, brings unique perspective, entrepreneurial spirit and extensive industry experience to franchise management, marketing and development. For over twenty years he has exclusively served the franchise industry as consultant and coach, senior-level corporate executive, advocate, multi-unit franchisee and area developer.
"We have been experiencing growing concerns over customer ratings and reviews over the past 5 years, since they were first introduced to the internet community by franchise owners." said Paul Segreto, franchisEssentials CEO.
The webinar event will be recorded and available for download after the event for all registrants. While we will have a focus on franchise owners, businesses in general are invited to learn more about the proactive approaches to managing customer ratings and reviews. The idea of passively waiting for customers to control your businesses online reputation is no longer an option.
You can register and learn more at https://www3.gotomeeting.com/register/875579678.
About SmartFinds Marketing
The most critical element of SmartFinds Marketing services is the creativity and imagination to apply the technological aspects of the digital marketplace to the marketing objectives of a particular business. Initial research provides SmartFinds the ability to develop a digital strategy that can be measured every step of the way to insure business growth and revenue generation. Some of SmartFinds' clients have included ComForcare Home Care, Delphi, Flagstar Bank, Guardian Industries, McCann Erickson, Penske Automotive Group, Soave Enterprises, Wendy's, Ziebart and others. You can learn more about SmartFinds at http://www.SmartFindsmarketing.com and their Geographic Marketing website at http://www.SmartFindsgeographicmarketing.com
About franchisEssentials
Dedicated to franchise success at all levels, franchisEssentials CEO, Paul Segreto consults with founders and franchise executives of start-up and emerging franchise concepts, current franchisees experiencing difficult challenges in their daily operations, and with independent small business owners discovering franchising as a business expansion strategy or income diversification plan.
Understanding the franchise sales process from lead generation through franchise award, and the importance of forming an interdependent relationship between franchisee and franchisor, Paul has successfully developed and executed marketing and development strategies for franchisors across a variety of franchise segments. As franchise candidates and consumers have become more sophisticated and technologically advanced, Paul has embraced social technology and social media marketing, and has identified both as essential to future franchise growth at all levels.