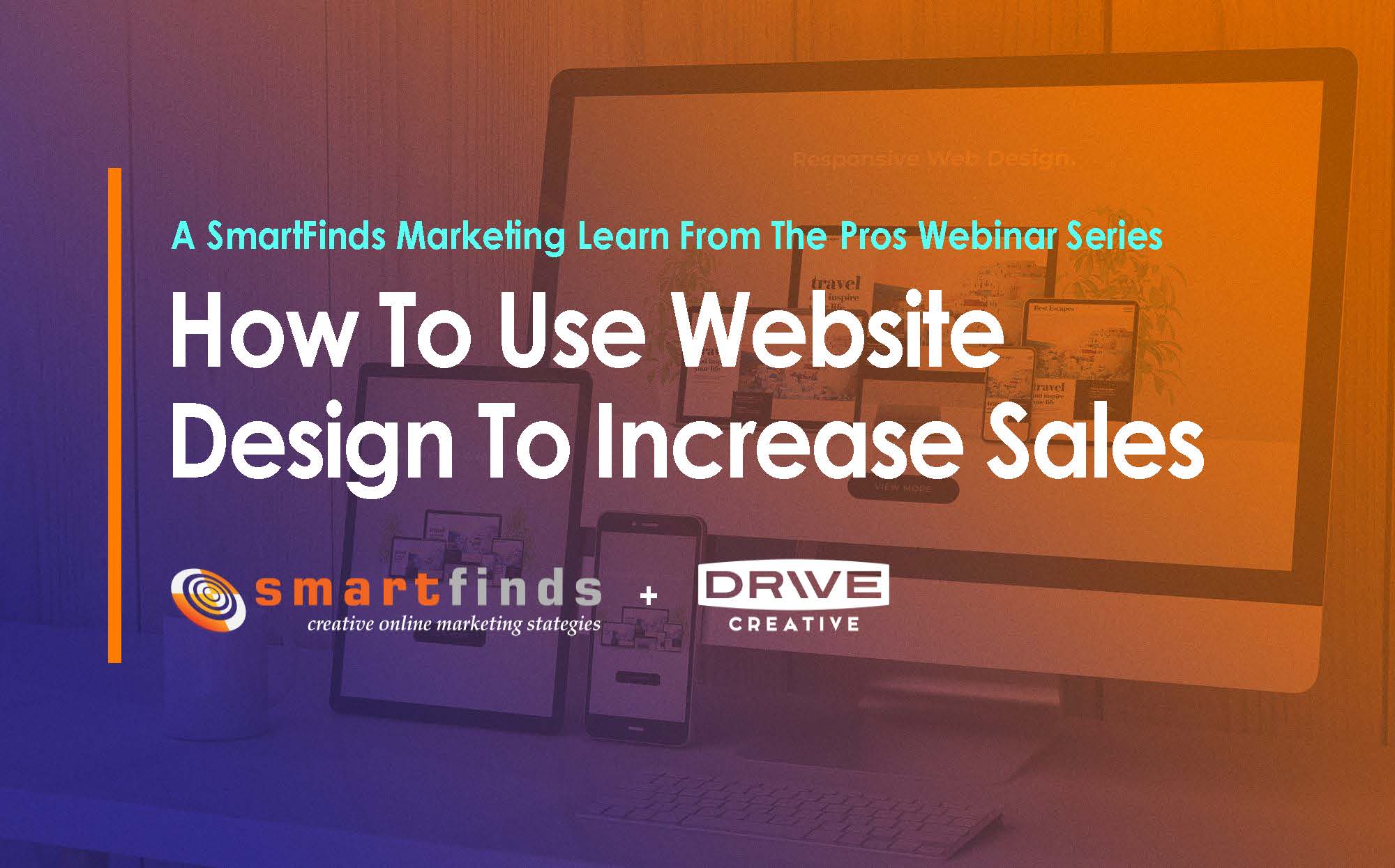 User Experience (UX) and User Interface (UI) are very important to website design. The design principles which UX and UI are based on can be traced as far back as the 1940s. As workplace computers exploded in the early 1990s, UX and UI became an important element for designers.
Since the start of the commercial Internet in 1989, we have seen technology progress and the graphic design industry become very specialized. This is not too different from the medical industry with doctors specializing in different segments of health. Graphic designers separated out between digital and traditional graphic design. Digital graphic designers continued to become more specialized with UI Design, UX Design, web design, visual identity, marketing, and advertising design, and the categories continue to grow.
As we fast forward to 2020, website design trends have become more diverse. We are seeing design work changes that include typography, color combinations, retro-style designs, line art, geometric design, liquid design and much more. While these design trends fall into the category of graphic design, there are some types of design trends that are focused in broader categories that include:
What is Micro Animation Website Design?
Micro animation or microinteraction can be found quite a bit in the digital world – often without being noticed. These are small design animations that help direct a website visitor as they interact with your website's calls to action. They help to improve UX and UI.
A collection of micro animation examples will help put this topic into perspective.
What Are Organic Shape Designs?
Organic shapes present a more natural feel. No longer are we talking about design with sharp lines and angles. Rather, this has a more welcoming feeling to your website visitors. The friendly approach gives the website design more depth and most importantly allow you to direct the website visitor's attention to your calls to action.
What Are Colors that Evoke Emotional Designs?
Color is in the eye of the beholder and it is difficult to get everyone to agree on what is visually appealing. This is where the principle of "Yin and Yang" comes into play. The concept of all things existing inseparable and contradictory opposites. Meaning, day-night, man-woman, old-young.
To that end, color appeals to people based on their individual comfort levels and their geography. Understanding how colors and emotion are linked is how you will be able to visually design your website that represents your company, brand, products, and services.
What is Mobile-friendly and Thumb-friendly Website Design?
As the world technologies continue to push us towards mobile, the idea of "Mobile First" design has become a priority. In November 2016, Google announced it began rolling out the mobile-first index as the default for all new domains. This means that the Google index is now primarily mobile.
As of March 2020 Google, has announced that starting September 2020 it will be "mobile-first indexing" for the entire web.
As you consider your website's design, you must consider designing for mobile before designing for desktop. The approach and work are quite different between the two types of devices.
Additionally, "thumb-friendly" refers to your calls to actions and navigation's ability to interact with the website visitor using easy to click on buttons the visitor can perform while on their mobile device, with one hand, using their thumb.
What is Smart Video Website Design?
As the Internet has matured bandwidth has become much more available. Internet connection speeds on all devices are faster, and technologies have made it easier to use the Internet. With these changes, video has become an accepted method of visual communication.
These video production techniques have become effective tools to produce compelling websites. Video aids in influencing website navigation and conversion to generates leads and sales.
What is Flat Website Design?
Flat website design takes a simpler approach focusing primarily on usability. This takes into account clean, open space, and brighter colors. Using simplicity as the center of your design decision-making process will ensure consistency in the layout of your web pages.
This is where you can now apply solid and vivid colors to give your calls to action the needed emphasis. For example, sans-serif typography provides a clean, crisp supplement to illustrations; the text is concise and to-the-point; UI elements like buttons and links are clear and noticeable.
You can view examples of flat website design to help you better understand this concept.
Converting Leads and Sales from your Website Design During Changing Times
Website design trends change regularly. Businesses have to cope with technology changes, generational changes, and geographic differences. Bringing all these diverse factors to a single denominator is difficult.
Starting in 2020, you'll want to focus on the elements discussed that include Mobile-first design, colors that evoke emotion, and keeping the layout simple with organic shapes and flat design.
We are always focused on the 4-A's of digital technologies; Anticipate Change, Accept Change, Adapt to Change, and Adopt the Changes. Anything short of this means you are fighting the inevitable and are likely to fall behind your competitors.
As website requirements continue to become specialized, consider outsourcing these niche services to the professionals.
Keep moving forward is to the benefit of your revenues.