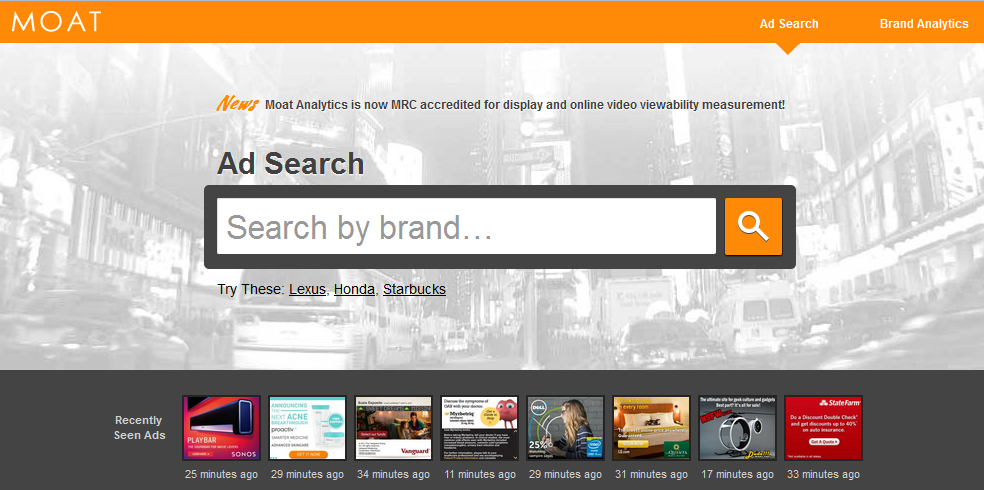 Since when do readers want to be insulted or put in a position of feeling stupid? Probably never. As an industry author and owner of a web marketing agency I have to keep up with industry news. For this reason I look over quite a variety of editorials. What I found interesting during the first half of this year are articles titled along the lines of "mistakes you're making" concept.
Try searching on any combination of words like "ppc", "paid search advertising", and the word "mistakes". The number of editorials being critical about the readers efforts is quite impressive.
The pattern of these articles have been catching my attention. It seems completely unnecessary to put the reader in a position of feeling bad about the work they are currently executing. If the author is meaning to be helpful then it makes sense to educate the reader in a manner that emphasizes curiosity to promote learning.
Let's take fresh approach by focusing on recommendations and enhancements based on education.
The Complexities of Paid Search Advertising
Pay-Per-Click (PPC) is an advertising platform in which you are spending money on clicks every minute of every hour. Your daily budget will generate the return on investment (ROI) you are seeking when you can outlast our competition with quality traffic to your website's landing pages.
There is no doubt in the past 10 years, PPC advertising has become more complicated. The complications come from both the evolution of technologies and advertisers requesting for more options. The days of here are may ads for these keywords and let's keep bidding more money to get to the top position have slowly disappeared.
The PPC advertising channels include:
Search Ads
Mobile Ads
Display Ads (aka Banner Ads)
Video Ads
Re-Marketing Ads (some people call these Re-Targeting)
Ad Extensions
Adwords Express (hyperlocal advertising)
…and let's not forget management needed around quality scores, negative keywords, A|B Testing, analytics and more.
The question for consideration by a business is whether or not you need to outsource this work to a professional firm or if you can do the work in-house? If you want to do the work in-house, then the next question is if you could generate more revenue if the work was outsourced to a professional firm while you spend more time on what you do best?
The later of course requires some planning, investment budget (not an expense budget) and a commitment to follow-through over the long run. A expense budget is something you can start and stop anytime. A investment budget is something with a commitment follow-through over a longer term.
Enhancements to Consideration for Your Paid Search Campaign
Across many of the different paid search advertising channels we could spend quite a bit of time on ways to enhance them. Let's pick a few topics focused on areas that will improve your budget usage. I've written a few others that we can refer to as the topics allow.
Monitor Your Competition
Knowing what your competition is doing is a way to be competitive, run campaigns with a ROI and most importantly understanding how to use your budget. There are various tools to help you monitor which keywords your competitors are using, the ads they are running, what landing pages they are sending people to and how much they are spending.
There are quite a number of competition research tools to consider. We'll take a look at three of them here and hopefully point you in the right direction to research others on your own.
Moat develops technologies and products for brand advertisers and premium publishers. Moat's products include Moat Intelligence, Moat Analytics, and provides a free ad search tool allowing you to key in your competitors' and see what display ads they have shown recently.
One you search on a competitors brand name, you can see the size and some of the places the ads have been seen recently.
WhatRunsWhere is a competitive intelligence service for online media buying. You are able to buy your advertising using intelligence gathered, identify new traffic sources, and keep an eye on their competition. This is a paid service on a monthly basis worth trying out.
Google Alerts are email updates of the latest relevant Google results based on your search criteria you setup. You are able to enter a search query you wish to monitor, type of results, the language, region, and frequency. While you can use Google Alerts to monitor your competitors or industry, you may wish to include your business name to insure your business reputation is managed as well.
Using Google Ad Extensions
Think of ad extensions as a means to visually improve your text ads in desktop and mobile searches. Using ad extensions you are able to maximize your budget and help get more clicks and therefore improve the click-through rate of your ads. More clicks means more traffic to your website. Google Adwords advertising has over 10 different types of Ad Extensions t help your ads be more competitive.
App Extensions
Call Extensions
Communication Ad Extensions
Drop-Down Navigation Extensions
Image Extensions
Location Extensions
Offer Ads
Review Extensions
Seller Ratings Annotations
Sitelink Extensions
Social Annotations
You can read ad extension details in more detail in this editorial, "Understanding Ad Extensions in Google AdWords".
Landing Pages and Quality Scores
The Google AdWords quality score is a weighted average from 0 to 10 based on how relevant your ads, keywords, and landing pages are to a person searching and engaging with your ads. A high quality score, which is measured per keyword, can lead to lower prices and better ad positions.
The quality score of each keyword is calculated every time a keyword matches a search. The more relevant the ads and landing pages people are clicking to, the higher your keyword quality score. Your quality scores will affect your ad position on the search results page as well as your prices per click.
You can read more about how to improve your quality scores and improve your budget usage in this editorial, "High Quality Scores Mean Lower Pay-per-click Costs".
Read more from this article at Web Marketing Today's, "5 Pointers to Help PPC Ad Performance".