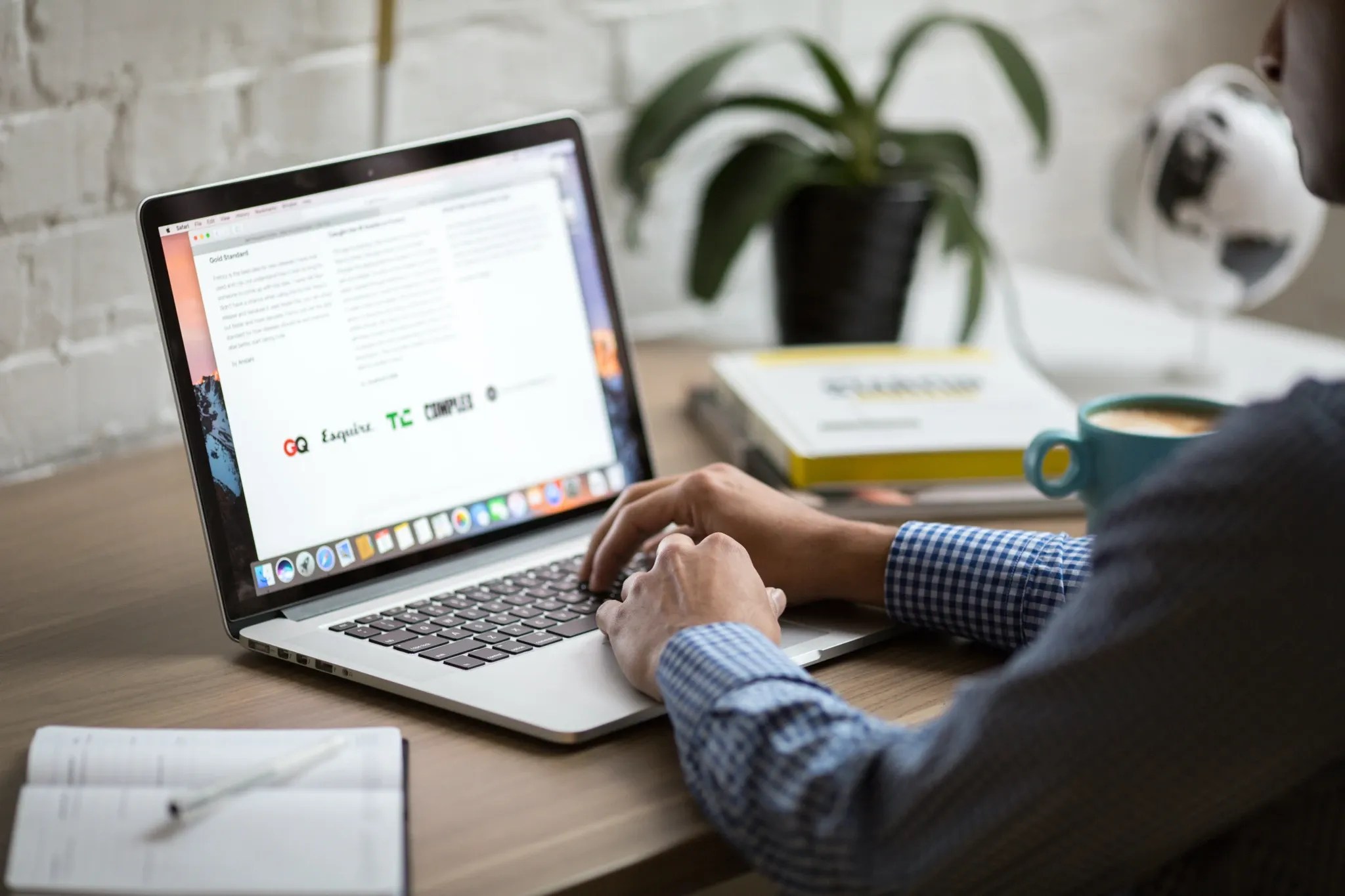 As we head into 2020, many changes have taken place in the world of digital marketing and website performance. These include separating your website's services, designing with 5G in mind, user experience (UX), user interface (UI), creative design, and security. 2020 websites are going to undergo an evolution in this fast-changing industry.
You will find many topics in this article that talk about change. It is important for businesses to not fight these changes. The 4 A's of Digital Marketing include Anticipate Change, Accept Change, Adapt to Change, and Adopt the Changes. Are you ready and able to roll with the changes?
Separating Your Website's Performance Services
A website has many services in order for it to live on the Internet's world wide web (WWW). The Registrar, Domain Name Services (DNS), Hosting Provider, E-Mail, E-Commerce, Content Delivery Network (CDN) to name a few important segments used by most businesses.
Each of these segments has become its own science, technology, process, and service. To that end, decentralizing your website's services to separate service providers would improve your website's performance and security. At the same time, you will reduce the risk of one area affecting another.
It is time to re-think how we execute the web presence of a website.
Website Performance Creative Design
There are many changes that have taken place in the creative design world as well. You will find HTML5 Banners, Micro and Macro Animations, Dynamic Responsive Landing Pages, Augmented Reality, 3D Design to dominate how a website will interface with the visitors.
Mobile First is a concept to design for mobile before designing for desktop. This is a key changing in the planning stages of a website as we go into 2020.
Eight Technologies Running Your Website Performance
Looking over the various technologies running our existing websites, you will find there are eight types of foundational technologies. These include:
Content Management Systems (CMS). The most popular is WordPress.
HTML5
CSS3
Databases (SQL or MySQL)
Programming Languages (PHP and JavaScript)
Mobile Compatibility (Response Web Design, (RWD) and AMP)
Each of these foundational tools continues to undergo changes to adapt to new technologies, industry methodologies, trends, and consumer demand. The foundational tools will see additions. At the same time, some items in the above list will go away.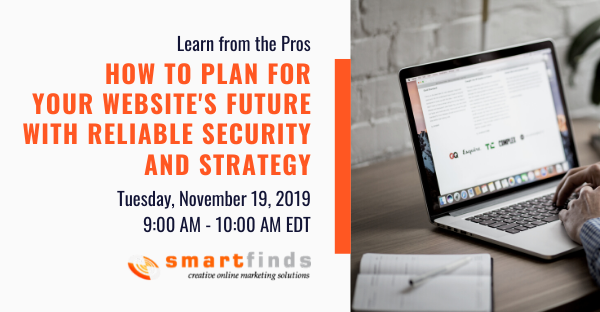 5G For Your Website Performance
The increased data transfer speeds and reduced latency in cellular connections will mean website development will introduce complex visuals. This is not about creating image-heavy websites, rather video (4K for cell phones), micro and macro animations, augmented reality, and much more.
These new options will impact e-commerce websites in a positive way by bringing the user purchase experience (UPE) to the consumer's fingertips. These new tools will change the user experience (UX) and the user interface (UI) when engaging with websites or progressive web apps (PWA).
Website Performance User Features
A host of new user features seem endless. The new technologies give way to entertaining ways of keeping the user on the website.
Voice Search is all about your website being able to answer the right questions. This trend integrates design and search engine optimization (SEO) for the visiting user.
Accessibility design on websites has become a necessity. While the basics include text size adjustments, we have to consider color choices, screen readers, and images that support the impaired website visitors. Learn more about Web Accessibility Initiative (WAI).
Chat Bots are a type of artificial intelligence (AI). Today's ChatBots can respond in a human way than in the past. This helps to improve the user experience. Think about it, Chat Bots are available 24 hours a day, are able to respond to customer questions, and reduce the load on your customer service team.
Machine Learning (ML) complements AI technologies in a different way. ML analyzes website visitor behavior, adjusts the content based on their behavior, and integrates into your web app (WA) development services (including PWA).
Marketing Your Website
Website marketing is different from web marketing. Marketing your website requires different disciplines including:
Website health and performance
Internal Keyword Linking Strategy
Categories and Tags
Ongoing Blog Writing and Postings (at least once per week)
Following Google Search Console Recommendations
Building the depth, width, and density of the website
Adjusting to ongoing changes in the industry and technologies
Website marketing strategies are self-contained within the website. These strategies support driving website visitors (both organic and social traffic) and ensuring the website visitor's experiences meet business objectives.
Tools such as Google Keyword Planner and Google Trends help show the keywords and phrases people are using to search. At the same time, these tools help to show what is trending and parallel keywords related to the trends. You can apply this knowledge by determining what content to create for your blog. This will help reduce your time and make the content on the website more effective.
Push Forward With Your Website Performance
Hardware and software industries are able to put the technologies into the consumer's hands. They tend to pave the way for how technologies will affect businesses and consumers. Needless to say, consumers are fast at adapting to these entertaining technologies.
The relationship amongst strategic partner, digital marketing agency, web developer and the client are changing too. We have to think out of the box to develop an economic relationship that works for both the client and the strategic partner.
Businesses tend to proceed at a snail's pace compared to the consumer. Technologically advancing as quickly as the consumer is imperative to ensure a competitive future. Are you ready to embrace change?
Featured Image Credit: Burst from Pexels