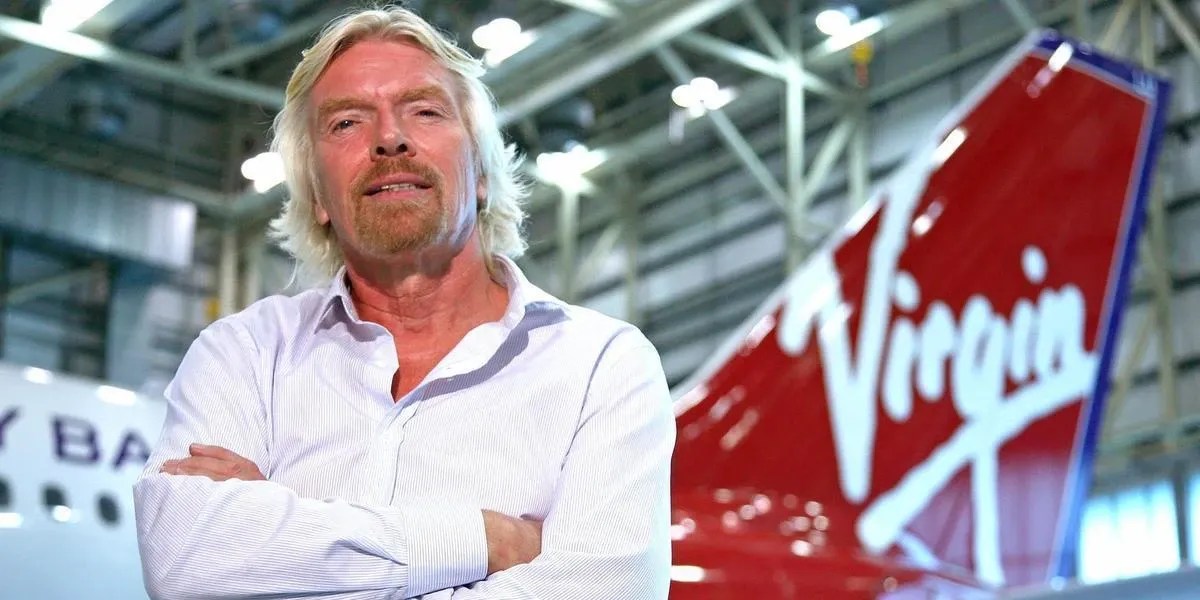 You don't have to look any further than the success of Sir Richard Branson when it comes to content marketing. A popular article about him titled "How Storytelling Helped Richard Branson Become a Billionaire" explains how storytelling (aka content marketing) was part of Richard Branson's strategy to his success.
A successful content marketing program is about telling your story to the world. The story topics could include everything from your expertise, business, products, and services. Proper content marketing will include a plan which encompasses distribution to many different channels through many different strategies. Content distribution articles often discuss the distribution process in three segments. Owned, Earned, and Paid content distribution. As a digital marketing professional, in my humble opinion, all you need is Owned and Earned content distribution channels to get quality website visitors. I see no reason to pay for distributing your content as there is a significant number of resources available to achieve success.
Content Distribution Explained
Content distribution is the second most important segment of your content marketing strategy. It's a process that requires careful planning. In this process, you are publishing, sharing and promoting your content. The content distribution process allows you to educate your target market and bring your brand to the attention of the audience for consumption.
How does content marketing work and why is it important? Content distribution statistics include the following:
With almost 4.5 million blog posts published every day, there is no question the Internet is full of content. More importantly, this is why content generates a better quality of website visitors. Using your industry and product-related keywords you can build a content distribution strategy to get noticed to an audience that matters. You are the solution to their problem.
Never Forget Google When Distributing Your Content
Be very specific about what you want your target audience to find when they do a Google search. Having a niche approach to your content marketing efforts can be a good thing.
Keep in mind, content distribution, when done right, will generate inbound links to your website's pages, increasing your website's popularity.
Have keywords linked to targeted web pages or blog posts within your website.
Do not create links by using the full URL. Embed the URL into a keyword, phrase or long-tail keyword.
Do not create links to only your website's home page. There isn't enough content on your home page applicable to all keywords, phrases, or long-tail keywords. Be sure you're linking relevant keywords, phrases or long-tail keywords to the page that is appropriate on your website.
Prove how popular your website is to Google by diversifying your efforts. Your website becomes the expert in targeted keywords, phrases or long-tail keywords.
Join The Upcoming Content Marketing Webinar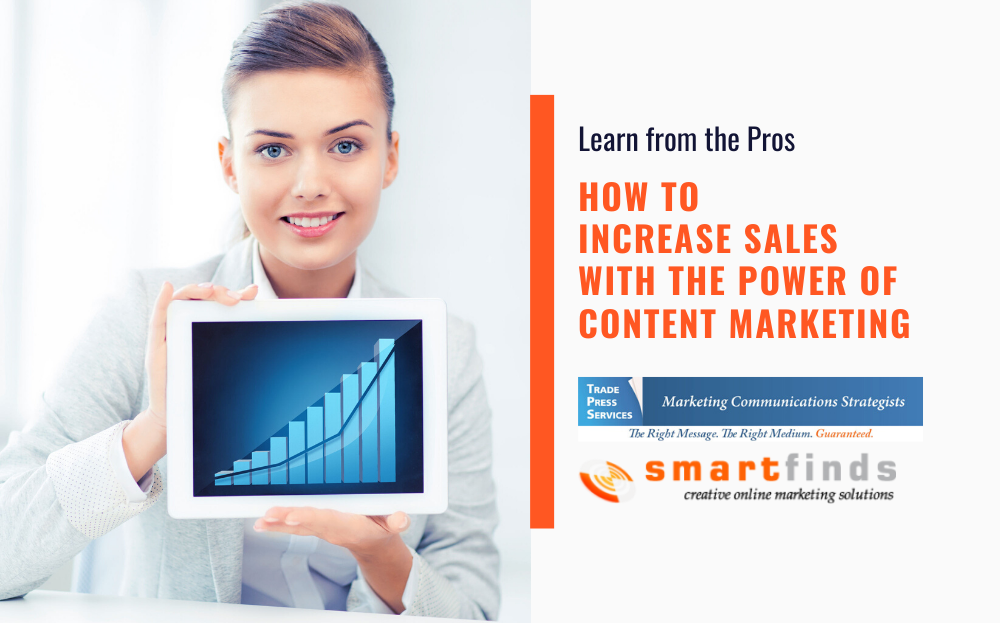 Where Content Distribution Makes Sense
There is no shortage of places to distribute your content. While there are obvious websites, others you will have to test to confirm if the website is the right destination for your industry and business. Let's focus on the two important segments, owned and earned content distribution destinations.
1. Website Properties You Own
Owned content distribution is about where you have direct control of the content you are distributing or sharing. This allows you to control when and how something is published. Included in the list of properties are:
2. Earned Content Distribution
Another option is to consider "Earned Channels". Earned channel distribution is based on relationship marketing. Relationship marketing activities are continuous with no endpoint. This distribution channel is based on content other's share for you at no charge to their network of followers.
It is highly advisable for any business to develop relationships with brand advocates, social influencers, journalists, bloggers, and the like. This means you have to engage with these individuals long before you need them. Like, Comment and Share what they are posting to get their attention. Be consistent in your activities so they understand you are genuine.
Other sources can include being mentioned or quoted in someone else's article. Help A Reporter Out is a resource for making relationships with journalists and bloggers for this purpose.
While you may not have full control with earned distribution channels they can generate the viral distribution you are seeking.
Valuable Content Distribution Resources
Noteworthy articles about content marketing and distribution can be found amongst these valuable resources.
Distribute Your Content Wisely
Everyone's time is valuable. Be efficient and effective when distributing your content. Less can be more when tapping into earned distribution channels. There is no excuse to let this digital marketing channel not act on your behalf. Once the content has been posted there is residual value for years to come.
image credit: "Virgin Founder Richard Branson Believes Carbon Neutral Aviation Is Closer Than You Think"