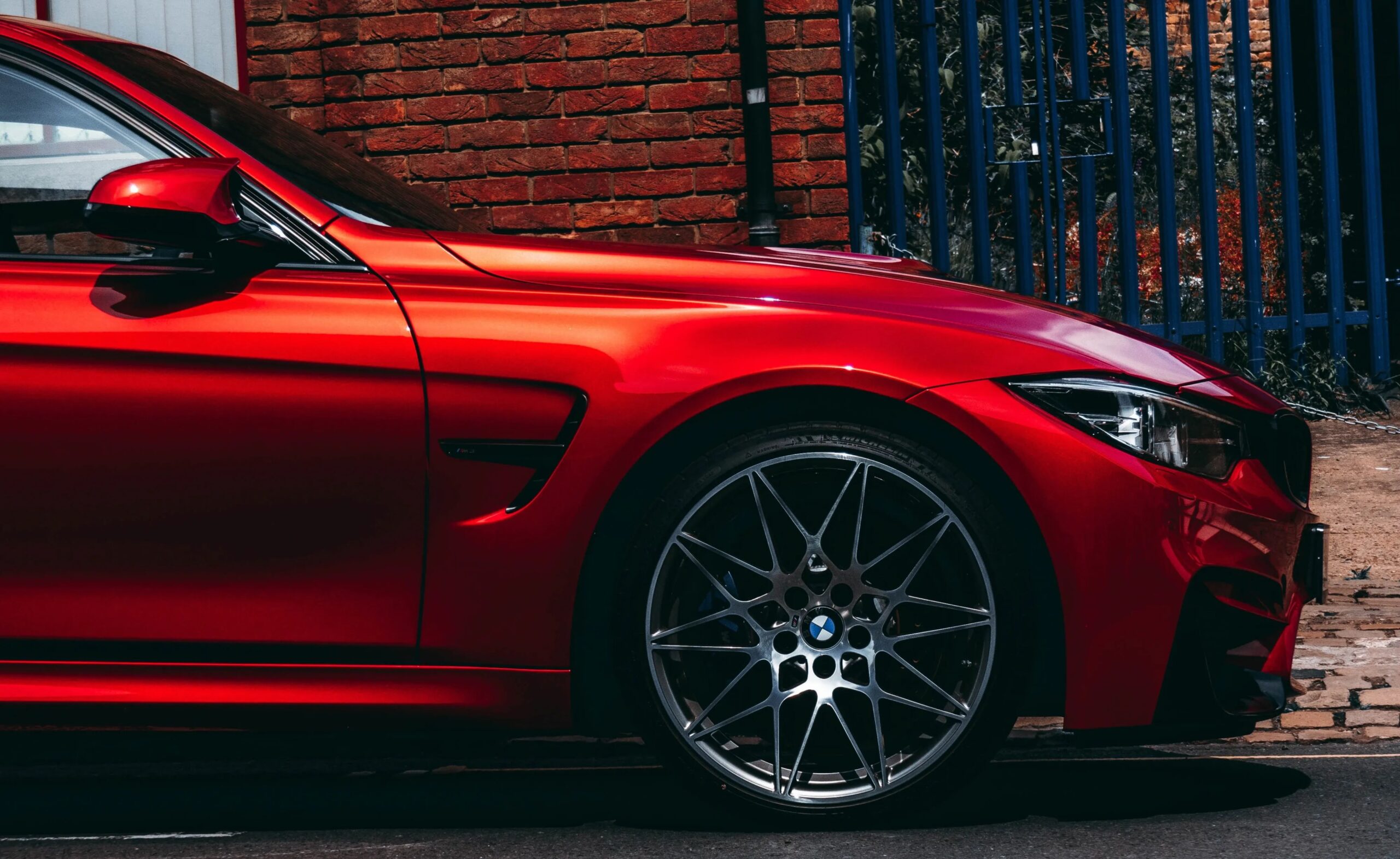 Auto dealerships continue to struggle to attract local consumers to their stores with the increase in marketing channel competition. The problems range from other brand competition to competition from within the brand. Other sources include in-brand marketing channels from Tier 1, Tier 2 and Tier 3.
This doesn't mean dealerships cannot find marketing channels to drive consistent leads to their stores. As digital marketing continually changes, it is about being flexible by making changes to existing marketing plans and take advantage of the newer tools. Alternatively, revise how an existing marketing channel is being used.
Consumer Car Buying Habits
Informed consumers are, of course, an additional dilemma for dealerships. Local consumers spend more time researching brands, models, vehicle reviews on the Internet before they become a showroom walk-in. The consumers read vehicle reviews, ask for advice on social media from friends and family, and compare vehicle specifications.
Showroom walk-ins have become a problem in terms of marketing channel attribution. These informed consumers do not call, make an appointment, complete an online form or send an email. They just walk-in!
Autotrader's 2016 consumer car buying journey is a clear sign of how shopping for cars has changed over the decades.
Cox Automotive's 2018 car buying study is that much different.
Traditional advertising channels like Print, Radio, and TV are just not going to cut it anymore for dealerships. Making sure you cut through the all of the competitive noise will require branding and brand authority in your local market.
Let's take a look at seven marketing options to bring the local consumer into auto dealerships.
Dealerships Consumer Conquest Programs
Conquest programs have not seen good success as technology companies primarily execute them as a task or service. These services generally have comprised email marketing with some advertising.
Using a digital marketing agency will help make your conquest program more effective by using six marketing channels simultaneously with a concerted effort over an 8-week period. SmartOne (www.smartonedealers.com) is such a program and you'll find the program hard to resist with a guaranteed 20 car sales an 8-week campaign.
Social Media Marketing
Let's start by changing our social media marketing from being automated posts to include engagement by staff and local personalities. Liking and comments on your posts will help boost your social media presence amongst local consumers.
We do recommend using Facebook Ads as a "Like" campaign. This not only generates clicks to your Facebook page but also allows for residual marketing at no cost to the consumers. To that end, Facebook Ads are much more effective in the long run compared to Google Ads.
Google Adwords Express
This less known advertising channel by Google helps to advertise at the local level with a much lower budget than the regular Google Adwords. It is designed for local businesses to reach local consumers. The platform is semi-automated and requires less labor time to manage.
Using AdWords Express, your show on the search network, mobile searches, Google Maps, and Google website partners.
Considering this is tied to your Google My Business listing, you'll be right on target to start managing your ratings & reviews as well.
Ratings & Reviews
Crowd-sourced online review sites like Google Maps, Yelp, Facebook and many others play a critical role in attracting local consumers to your dealership store. Local consumers are using these ratings and reviews to make their buying decisions.
Additionally, customer ratings and reviews actually help boost your local search engine optimization (SEO). Diversity, quality and quantity of reviews impact your local SEO score with Google. This is why ratings and reviews are important and necessary in your local marketing strategy.
Don't be afraid of rating and reviews. You'll get them whether you like it or not. You're better off having a strategy to respond to negative reviews as well as focus on getting positive ratings from your existing customers. Besides having some bad reviews with more good reviews helps to make the business look real.
Testimonials
Customer testimonials are different from ratings and reviews. They are actually much more effective than ratings and reviews. Having said that, keep in mind that ratings and reviews boost your local SEO. For that reason, you are not likely to do one without the other. Put both ratings and reviews along with testimonials into your local marketing strategy.
Testimonials can come in the form of a paragraph by a customer which you can highlight on your website. If they can provide their full name, the testimonial is that much more effective.
Video testimonials have grown in popularity for car dealerships. They tend to be about 2-minutes in length with the customer talking about their vehicle, their purchase or service experience, and highlighting what they like about the dealership.
Events
Events at your store help in a variety of ways to be an effective marketing strategy. In order to attract local consumers to the event you will have to promote the event. Promoting the event through local marketing channels, digital marketing channels, social media marketing and the like, will by default generate brand awareness and visibility. This will aid in developing a relationship with your customer and develop their loyalty in the long run.
The basic event is to have a sale. Secondary event reasons could include giveaways, a drawing, an auction to support a local non-profit organization, and the list can go on and on.
Community Engagement
As part of your brand marketing consider engaging with your local community. The rewards are much more significant than events at your store. This is about brand awareness, loyalty, credibility, and recognition.
Start by supporting a local charity or being a sponsor for a local event. The possibilities are endless in the local community. Stay alert for the various possibilities.
Your Strategic Partner
A digital marketing agency as your strategic partner is much more effective than a vendor providing services. Too many times businesses are looking for a vendor to provide a service or execute a task. While this may come across low budget in the short term, ultimately you're wasting your money on ineffective communications and inefficient use of your money.
The team at SmartFinds Marketing has a long history in marketing and advertising. This is coupled with a broad competency covering all aspects of your web presence with digital marketing strategies. These dealerships strategies are adapted based on results and changing technologies.
Let us help you increase your leads and sales.
Give us a call at +1 (248) 568-2241, email us smartone@SmartFindsmarketing.com, or reachus toll-free at +1 (866) 501-5758.
Our digital marketing agency website is at www.SmartFindsmarketing.com and our dealership marketing program can be found at www.smartonedealers.com
Photo credit: Gem & Lauris RK