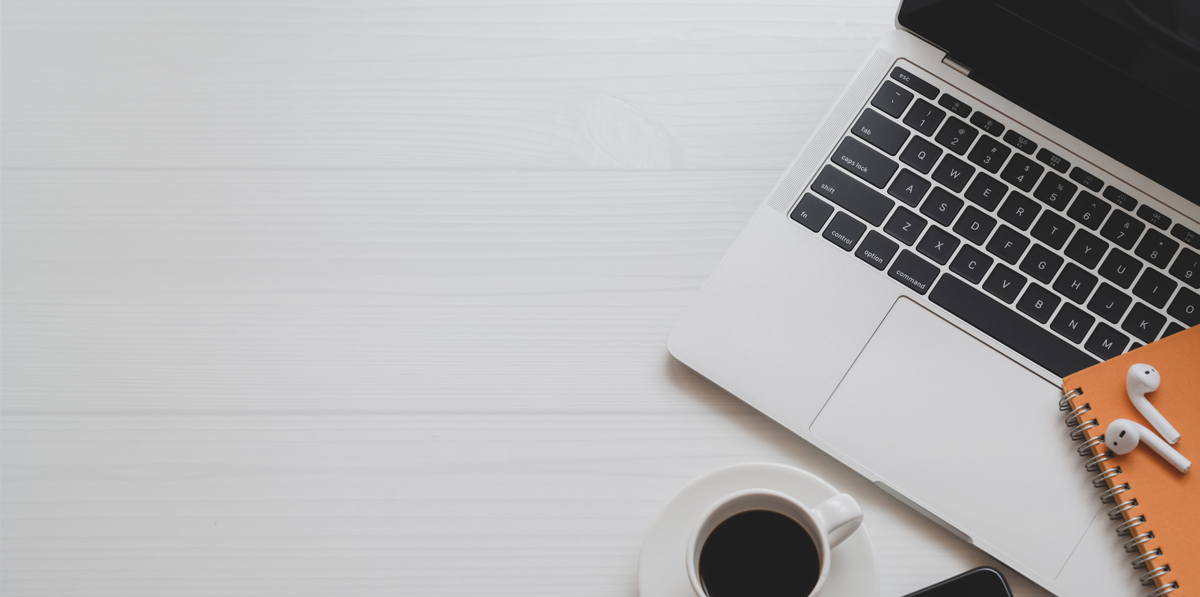 March 15, 2012 (Birmingham, MI): SmartFinds Marketing (www.SmartFindsmarketing.com), an Internet Marketing pioneer for more than 20 years and leader in web marketing including Google Adwords Advertising Management has received the new company level partner certification by Google. SmartFinds Marketing, a web marketing agency, has met eligibility criteria which include passing a minimum of two certification exams, illustrating practical expertise in managing business Adwords accounts, and agreement to terms and conditions of representing Google AdWords.
"As a web marketing agency working in a ever changing environment of web technologies and requirements, our company has to adapt to the industry. As Google changes algorithms, Adwords requirements and adds new service segments we have to step up to be sure we can support our clients before they are aware of these changes," said Melih Oztalay, SmartFinds CEO. "We value the certification from Google for Adwords and our team has worked very hard to meet the eligibility requirements."
Google's Adwords Certification program encourages companies to become a Google Adwords Certified Partner and states, "Demonstrate knowledge and skills in Google AdWords with a globally recognized program. Your company can demonstrate your proficiency in AdWords and showcases knowledge of the latest AdWords tools and best practice techniques and will enable you to effectively manage AdWords campaigns."
Part of Google Adwords Certified Partner program is a profile page allowing SmartFinds to share the certified status. The information in the profile page is a mixture of Google-verified data — exams passed by associated individuals, and certification status — along with the other optional information provided.
As business web advertisers have grown, their needs have become more complex and they expect more from their relationship with Google and Google's partners. While Google's support staff is the voice of Google, Google's partners help build the confidence in Google's products and position themselves as advocates who are focused on their client's best interests and business revenue goals.
Over the years, SmartFinds has kept up with the complexities of web marketing and web advertising programs. "One has to expect changes in web technologies and most importantly accept these changes in order to take advantage of revenue generating programs while also being competitive," said Melih Oztalay. "Our ability to creatively apply these web technologies to our client's business goals is part of our value. The other major element is our ability to measure, interpret, analyze and implement changes that will improve results."
About SmartFinds Marketing
The most critical element of SmartFinds Marketing services is the creativity and imagination to apply the technological aspects of the digital marketplace to the marketing objectives of a particular business. Initial research provides SmartFinds the ability to develop a digital strategy that can be measured every step of the way to insure business growth and revenue generation. Some of SmartFinds' clients have included ComForcare Home Care, Delphi, Flagstar Bank, Guardian Industries, McCann Erickson, Penske Automotive Group, Soave Enterprises, Wendy's, Ziebart and others. You can learn more about SmartFinds at www.SmartFindsmarketing.com
New Release Contact
Melih Oztalay, CEO
SmartFinds Marketing
Direct: (248) 568.2241
melih@SmartFindsmarketing.com
330 East Maple Road #503, Birmingham, MI 48009
Toll-Free: (866) 501-5758