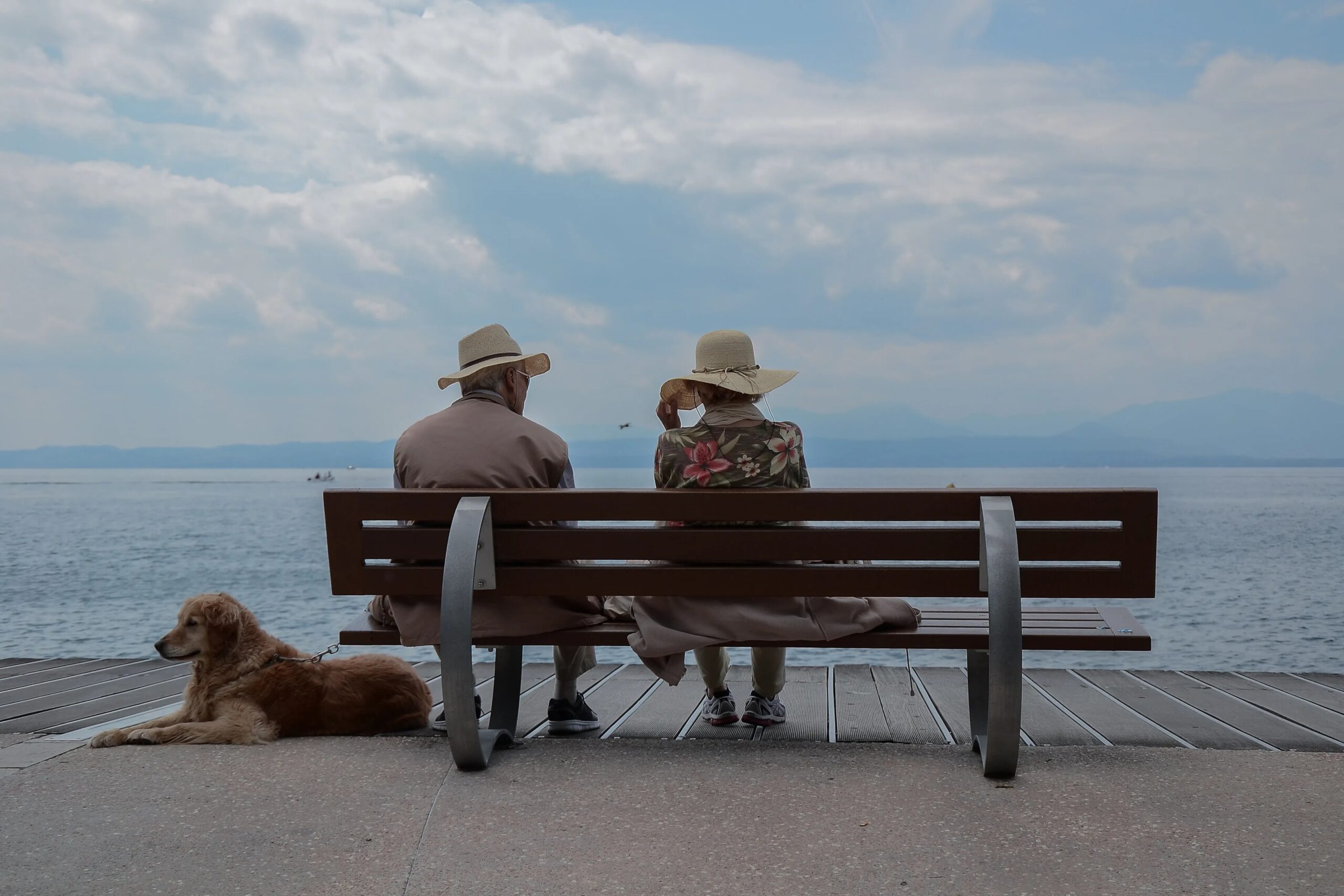 Market yourself in the digital world has changed for everyone. Understanding your personal brand and how to present yourself goes well beyond a basic resume. Recently James Martin quoted our CEO, Melih Oztalay, in an article for the AARP's Life Reimagined. As a digital marketing entrepreneur, digital industry author, and industry guest speaker Oztalay was thankful. Needless to say, we couldn't help but wonder what is as Life Reimagined by the AARP!
Life Reimagined and the AARP
Taking parts of the AARP and the Life Reimagine Institute websites, here is a quick explanation about their efforts.
"Life Reimagined was launched by AARP in 2014 as a personal guidance system to help people navigate transitions, pursue their goals, dreams, and purpose in life. The Life Reimagined Institute brings together the world's leading experts in personal development, aging, transitions, and reimagining life. These advisors help develop the groundbreaking Life Reimagined programs, services, content, tools, and innovations that have helped countless individuals reignite their sense of purpose."
To put this in different terms. As we age and live longer, we can continue to matter, contribute to society and be successful. Our needs have changed, our life experiences change our perspectives, and perhaps we need guidance to better understand how to do something different.
Market Yourself In The Digital World
Marketing yourself becomes a marketing process of activities for your personal brand. Remember your personal brand would convey your experiences, knowledge, and perspectives. Your value is not only in what you know but in what you can teach. Potential employers need to see how else you can support their business.
Marketing ourselves for a new career has certainly changed. While resumes are somewhat helpful, using the digital world needs to be part of the new efforts.
Here is an excerpt of Oztalay's recommendation for the article.
"Any interested employer will Google you, so it's important that you be found in a search for your name. What others see when they Google you should reflect well on your personal brand.
You can get a sense of how your personal brand appears to others online using tools such as BrandYourself, SocialMention and Mention, adds Melih Oztalay CEO of SmartFinds Marketing. The tools "provide guidance as to what's out there about you and what you need to do to make changes," he says."
You can read many other marketing suggestions by reviewing the article "Think Like a Marketer to Find a New Job or Career" at the Life Reimagined website.
We invite you to join the conversations at Oztalay's LinkedIn Marketing Post, "Effectively #Marketing Yourself In Future Years For A #Career Change".
Credits & Disclosures
Photo Credits: Nathália Bariani and the photo can be found at Unsplash.
Disclosure: Melih Oztalay and #SmartFinds Marketing do not have any affiliation with recommended products or services mentioned in this article.