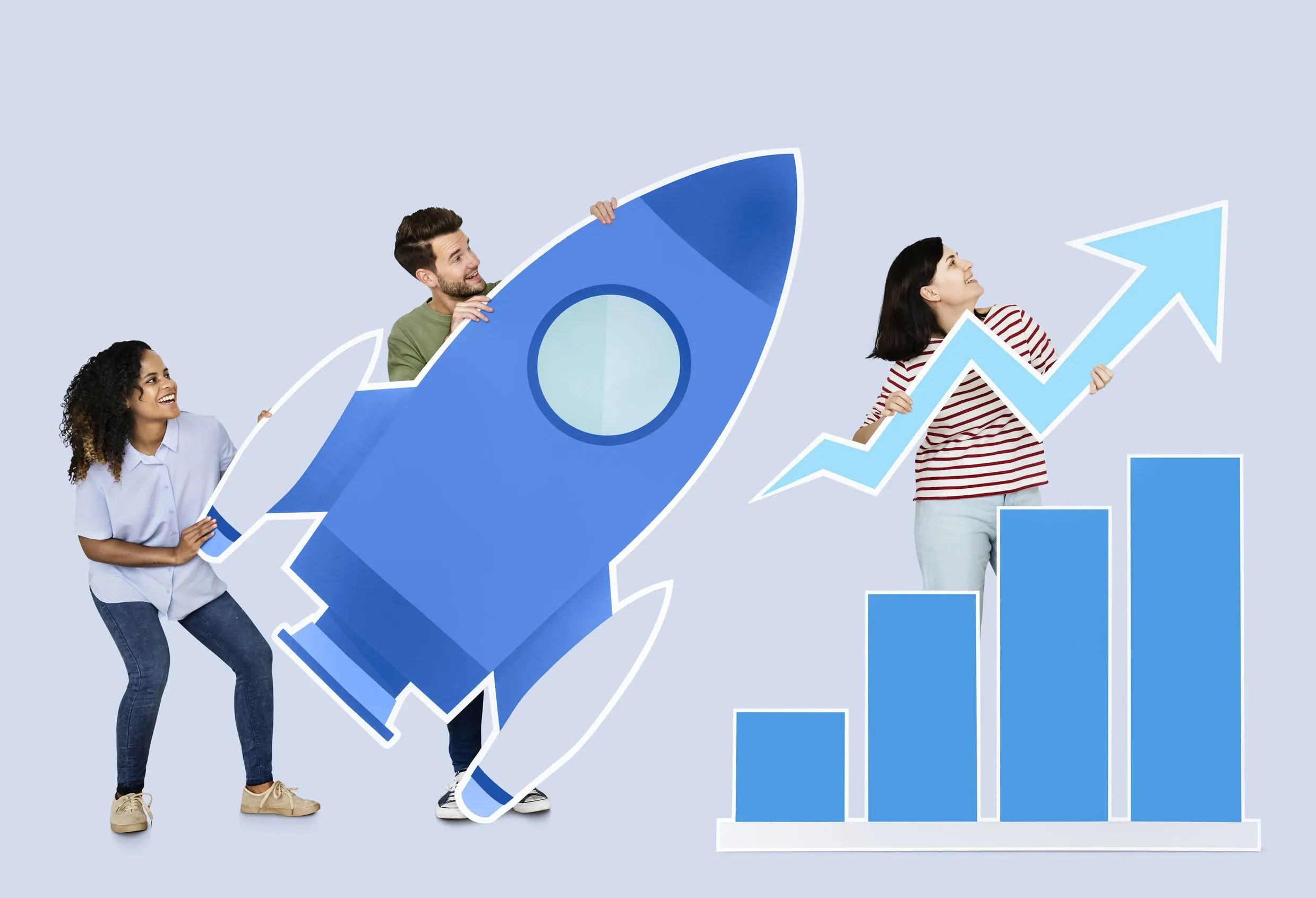 On February 26, 2020, SmartFinds Marketing hosted a webinar as part of its Learn from the Pro series. The educational webinar, "How to Increase Sales with the Power of Content Marketing" was created to help businesses discover how content marketing can be a valuable marketing channel to increase sales.
Joining SmartFinds Marketing were Gerri Knilans and Jamie Pagett from Trade Press Services. Gerri and Jamie hosted the first half of the webinar, which addressed the scope of content marketing including how to establish the right strategy and develop messages that resonate with targeted audiences. In the second half of the webinar, Melih Oztalay of SmartFinds Marketing shared his knowledge, discussing the importance of content distribution, search engines and other factors for effective content marketing strategy.
"The content marketing webinar was successful with great questions like 'Are there any industries that don't benefit from content marketing?'", said Melih Oztalay, CEO of SmartFinds Marketing. "We concluded that content, regardless of type, has been around since the beginning of time and is needed by all industries and businesses. We look forward to continuing our Learn from the Pro webinar series in April 2020," added Mr. Oztalay.
Content Marketing Benefits
The webinar covered topics such as "10 Benefits of Content Marketing," which include:
Promotes brand visibility and name recognition
Educates audiences
Supports lead generation
Increases search engine visibility
Establishes thought leadership
Develops relationships with audiences
Creates loyalty and trust
Opens a line of communication through social media
Provides value with no strings attached
Moves customers through the sales process
Webinar Topics Covered
Additional topics addressed in the webinar include:
Top 10 Types of Content
Developing Your Content Marketing Team
Developing Your Content
Content Distribution
Google's Requirements
Social Media Marketing and Nurturing Your Content
Pro Tips: Best Practices
Pro Tips: Owned and Earned Media
Content Marketing Educational Articles
SmartFinds Marketing's Learn from the Pros webinars are always preceded by educational articles that introduce audiences to key concepts about the webinar's topic. You can find information about each article below:
Webinar Materials to Download
The "How to Increase Sales with the Power of Content Marketing" webinar and its supporting materials can be viewed online at no charge and with no download requirements:
Previous SmartFinds Learn from the Pros webinars can be found at GoToStage's SmartFinds Webinars.
For more information about SmartFinds Marketing digital marketing agency, learn more at:
Accept the Content Marketing Strategy
Your content marketing strategy will include educational articles, videos, and webinars to answer specific questions your target audience has and provide them with the answer they are seeking. Content Marketing is educational generating trust in your brand, products, and services. This marketing channel generates the quality and right website visitors who will convert to a sale rather than bounce out of your website.