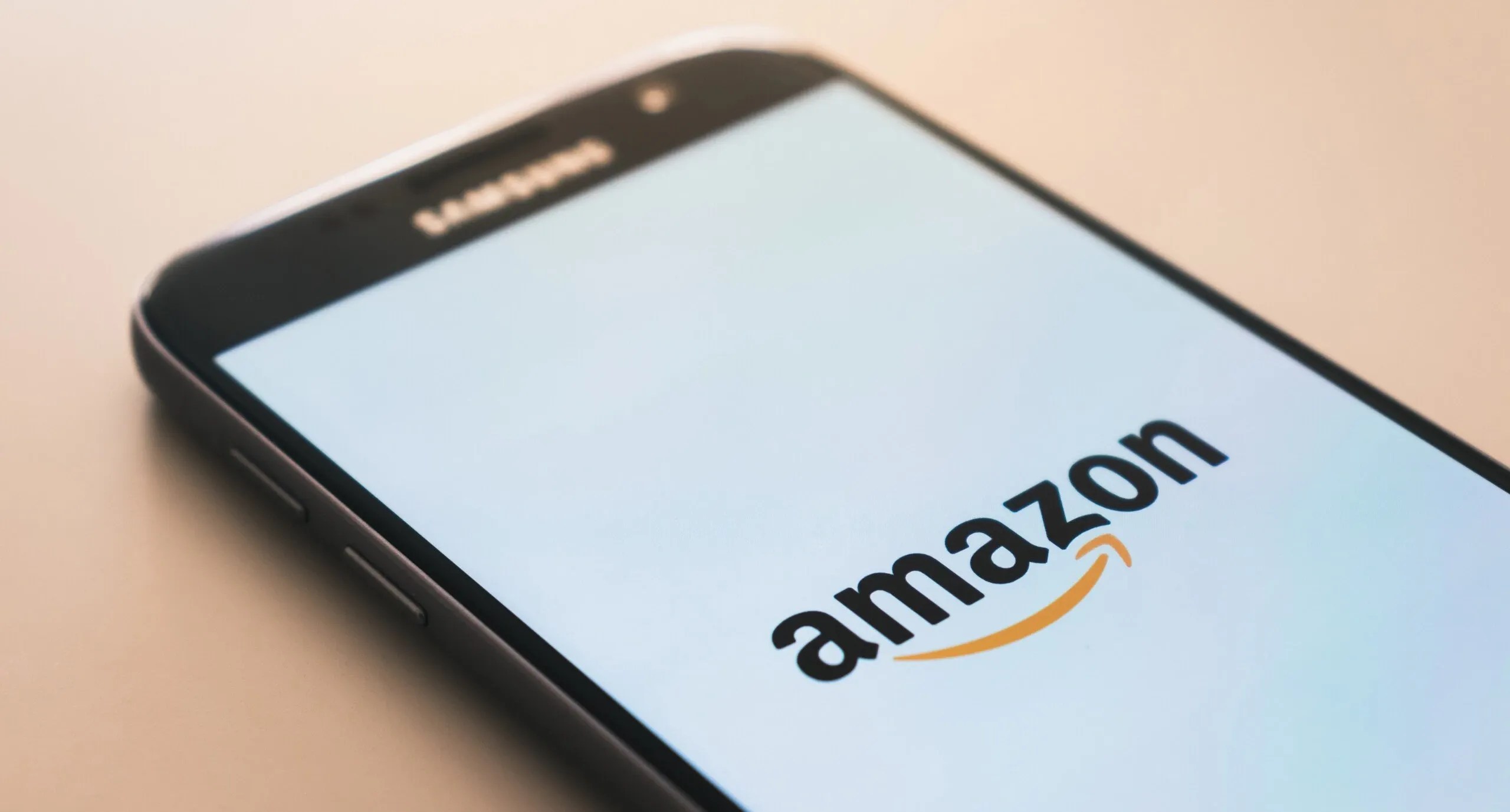 Amazon Stores can empower their brand by making the UX and UI a faithful shopping experience to increase their sales. Amazon Prime Day has become one of the most lucrative shopping days of the year. The retail industry is beginning to believe that Amazon Prime Day could become more popular with consumers than Black Friday or Cyber Monday.
Amazon Prime Day 2020 is scheduled for September 2020 (this has been updated to the week of October 12th, 2020), though the exact date is still to be announced. Usually, Prime Day has been the second Tuesday in July. However, due to the emergence of this year's pandemic, the date was moved to September. Amazon anticipates this date to be more beneficial to a wider audience. The announcement of Prime Day has been a secret until about a week to the date. However, the expectations are the date will be leaked well in advance so retailers can take advantage of the sales day.
Prime Day is mostly an Amazon-only sales event that lasts 24 hours. This is different from Black Friday or Cyber Monday where the sales events are retailer sales. As anticipated, retailers tend to run their own sales events at the same time as Amazon's Prime Day. Given the widespread revenue losses in 2020 thus far, a well-planned marketing strategy will be important for retailers. This will allow them to take full advantage of Prime Day.
Amazon Prime Day Marketing Preparations
Let's review the basics of your store marketing preparation procedure and describes your Amazon retail store with images.
Your store's visuals, text copy, and focusing on educating your customers will win you sales over your competition.
If your store is selling products from other company brands, consider modifying your presentation of those products in contrast to the brand's website.
Your store's navigation will be important for visiting consumers who will want to find products easily. For example, organize your navigation based on succinct categories that are easily understood.
Take advantage of the various advertising options Amazon provides retailers. These include sponsored products, sponsored brands, sponsored display, and many other services.
While in-Amazon marketing is important, consider using your website, newsletter, blog marketing, content marketing, and social media marketing to advance your position over your competitors.
Consider reviewing Amazon Prime Day 2019's web page for past activities and suggestions from Amazon.
Be ready with coupons for your top-selling products.
Consider something special for your loyal customers, such as package deals.
Set up promotional codes you can share in your marketing efforts outside of Amazon marketing efforts such as social communities.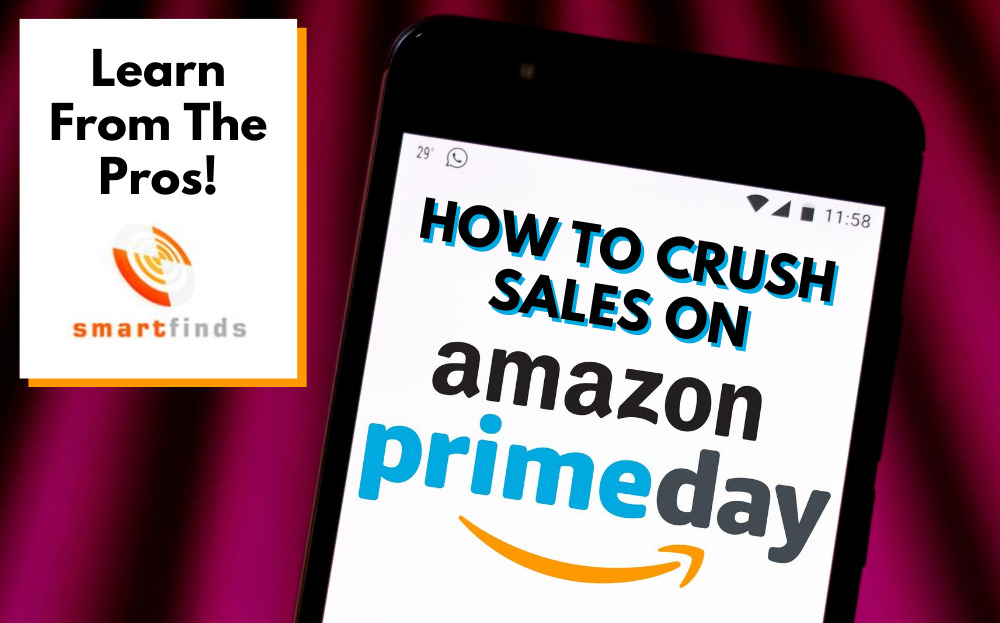 Effective Marketing Activities for Prime Day
It is fair to say that you must engage in some level of the outside of Amazon marketing. These marketing efforts support all your work inside of your Amazon store. To that end, any marketing activity is better than doing nothing.
Create a blog post with products from the same category. Use your photos of the products, engaging descriptions of the product different from the brand, and a link directly to the product page in your Amazon store.
Be sure there are internal keywords linked from other pages to your blog post or targeted pages within your website. This is an important factor with Google. You can monitor these internal links in Google's Search Console.
Use content marketing strategies to get your blog post seen through larger communities like Flipboard and Paper.li.
While social media marketing may seem obvious in this list, go beyond Facebook, Instagram, and Twitter. Consider LinkedIn where you can reach an audience that will be equally interested in your product deals. LinkedIn allows you to create an event on your company page so you can reach your connections and make them aware of your prime day specials.
If you have a physical office or retail store, be sure to use Google My Business Listing to add your Amazon Primary Day specials. This will allow you to post events and specials as well.
Amazon Prime Day Podcast
Melih Oztalay, CEO of SmartFinds Marketing, discusses Amazon Prime Day Marketing with Andrew Newby, Director of Operations at iResearch Services' Podcast on Tuesday, September 15, 2020.
Past Prime Day Successes
In 2019 Amazon reported it sold more than 175 million products during the Prime Day shopping event. With the date being changed this year, Amazon Prime Day 2020 is going to be different than previous Prime Day events. There will be greater attention on this year's Prime Day and consumers will be eager to find the best deals.
featured image credit to Christian Wiediger on Unsplash