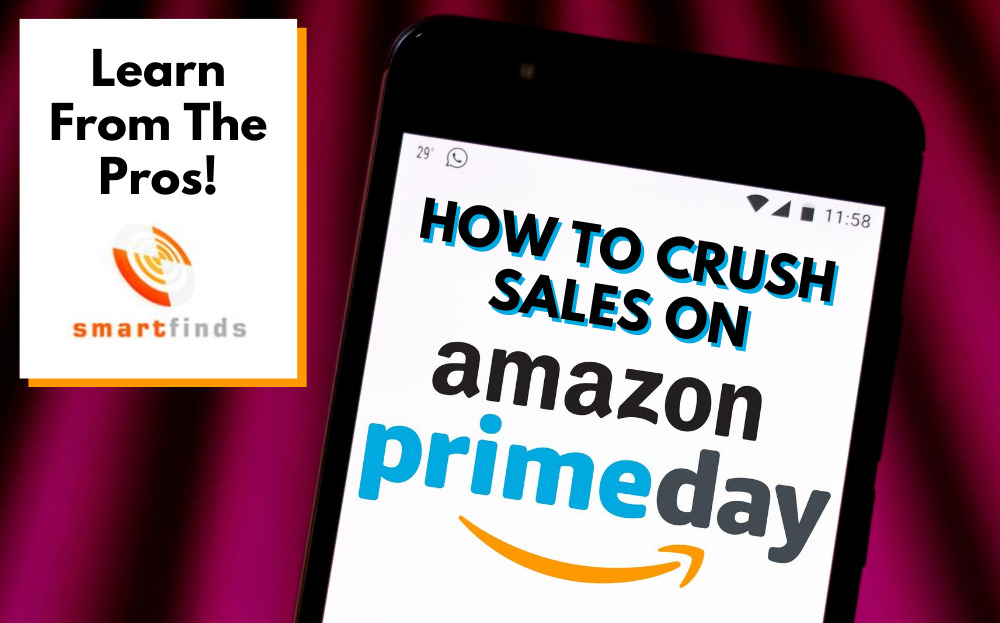 Welcome to the SmartFinds "Learn from the Pros" Webinar Series.
FREE TRAINING FOR AMAZON RETAILERS
Amazon Prime Day 2020 is just around the corner. Amazon retailers can learn how to benefit from this once a year event by Learning from the Pros.
Join our webinar on Wednesday, September 16, 2020, @ 2 PM EST on GoToWebinar.
Your learning highlights include:
How to maximize sales and profitability on Prime Day
Forecasting sales & inventory spikes
The 3 mistakes to avoid
How to drive traffic to your Amazon store with Advertising channels
How to drive traffic to your Amazon store with Non-Advertising channels
After the Amazon Prime Day Webinar
A copy of the webinar recording (MP4) and the webinar presentation (PDF) will be provided to all registrants and attendees
The webinar will be presented by SmartFinds Marketing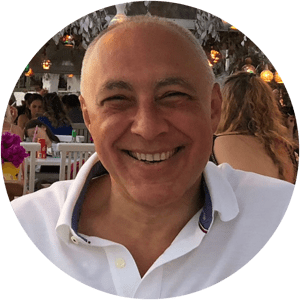 Presented by:
Melih Oztalay, CEO, SmartFinds Marketing
Melih ("may-lee") is the CEO of SmartFinds Marketing. He has 25 years of experience in developing successful, efficient and strategic digital marketing and advertising solutions for businesses. Working through an entrepreneurial framework, he has given perspective on marketing in business development, sales, execution, and management.
Learn more and connect with Mr. Oztalay
Presented by:
Ryan Flannagan, CEO, Nuanced Media
Ryan Flannagan is the Founder & CEO of Nuanced Media, an international eCommerce marketing agency specializing in Amazon. Nuanced has sold $100s of Millions online and Ryan has built a client base representing a total revenue of over 1.5 billion dollars. Ryan is a published author and has been quoted by a number of media sources such as BuzzFeed and Modern Retail. To connect with Ryan, check out @Ryanflannagan on Twitter or via Linkedin.
Learn more and connect with Mr. Flannagan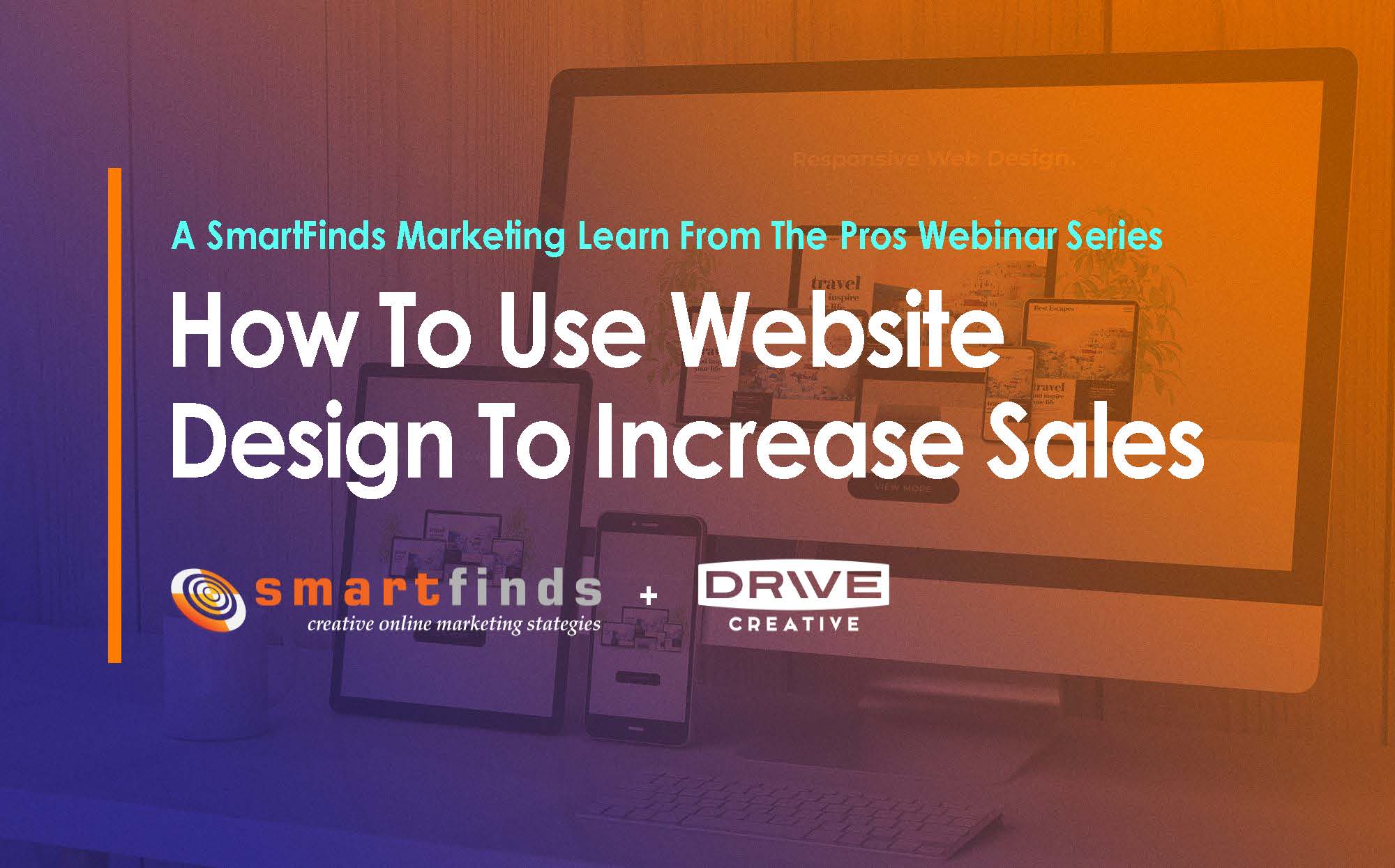 Previous SmartFinds Learn From The Pros Webinar Series
The previous webinar presented by SmartFinds Marketing and Drive Creative Agency was on April 29, 2020, titled "How to use Website Design to increase sales". The webinar focused on website design and conversation rate optimization (CRO). According to "Essential Web Design Stats for 2020" from HubSpot, 93% of people have left a website because it didn't display properly on their device. Approximately 90% of people have left a website because it was poorly designed. About 93% of people have left because a website didn't load quickly enough. Website visitors' tolerance for poor design and slow performance is low, with more than 9 out of 10 website visitors admitting they won't stay.
Supporting discussions on this topic included "How new website requirements are important for sales" and webinar content downloads can be found at "Website Design Webinar Presentation Material Downloads". Additional Learn From The Pros series webinars are available too.