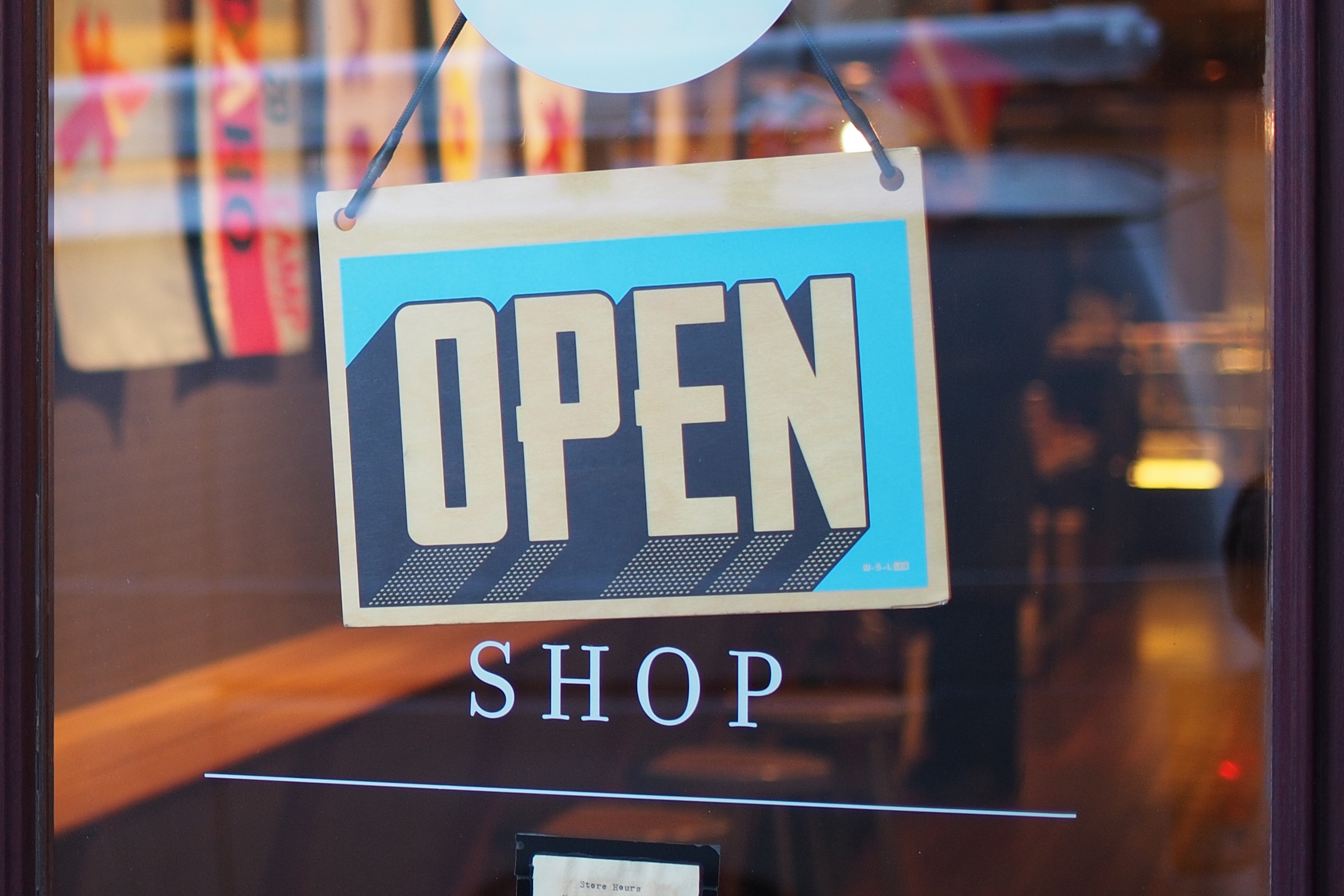 If you think LinkedIn Tools is only for business-to-business networking then you need to get better acquainted with LinkedIn for e-commerce. There is more to LinkedIn than resumes and people seeking jobs. Granted LinkedIn isn't necessarily about direct sales. Consider expanding your network, opening up new opportunities, and letting Google gather more information about the products on your e-commerce website.
Let's start with the basics. LinkedIn (NYSE: LNKD) operates the world's largest professional business network with more than 450 million members in over 200 countries. Professional people are joining LinkedIn at a rate of more than two new members per second.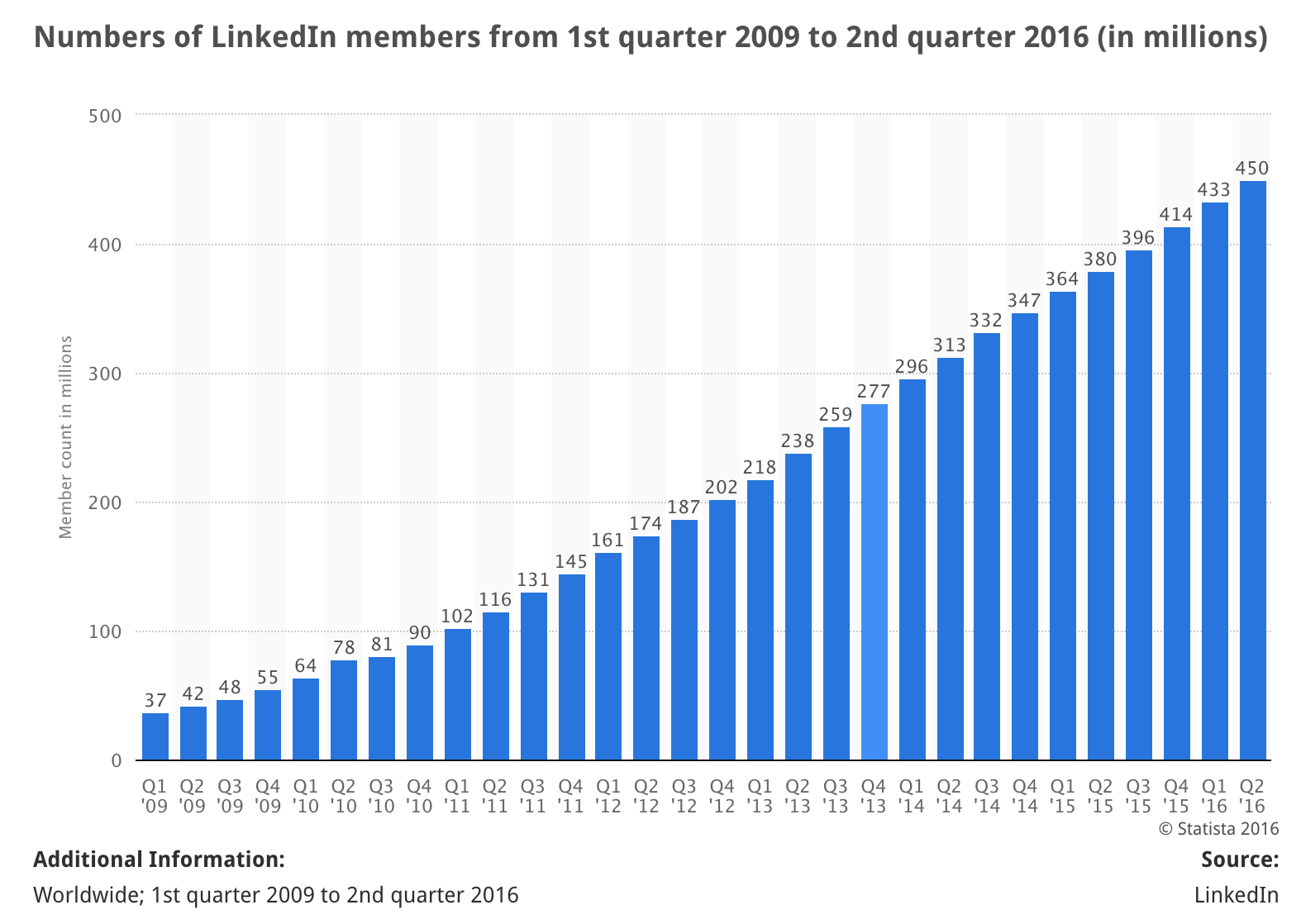 Sometimes we need to overcome old information and adjust our perspectives in order to understand if new developments can benefit us. In the past couple of years, LinkedIn Tools have enhanced the services available to companies and members. These LinkedIn Tools include the integration of Sales Navigator, Slideshare, Learning for skills, and Talent Solutions for companies.
Understanding How To Use LinkedIn Tools For Your LinkedIn Company Page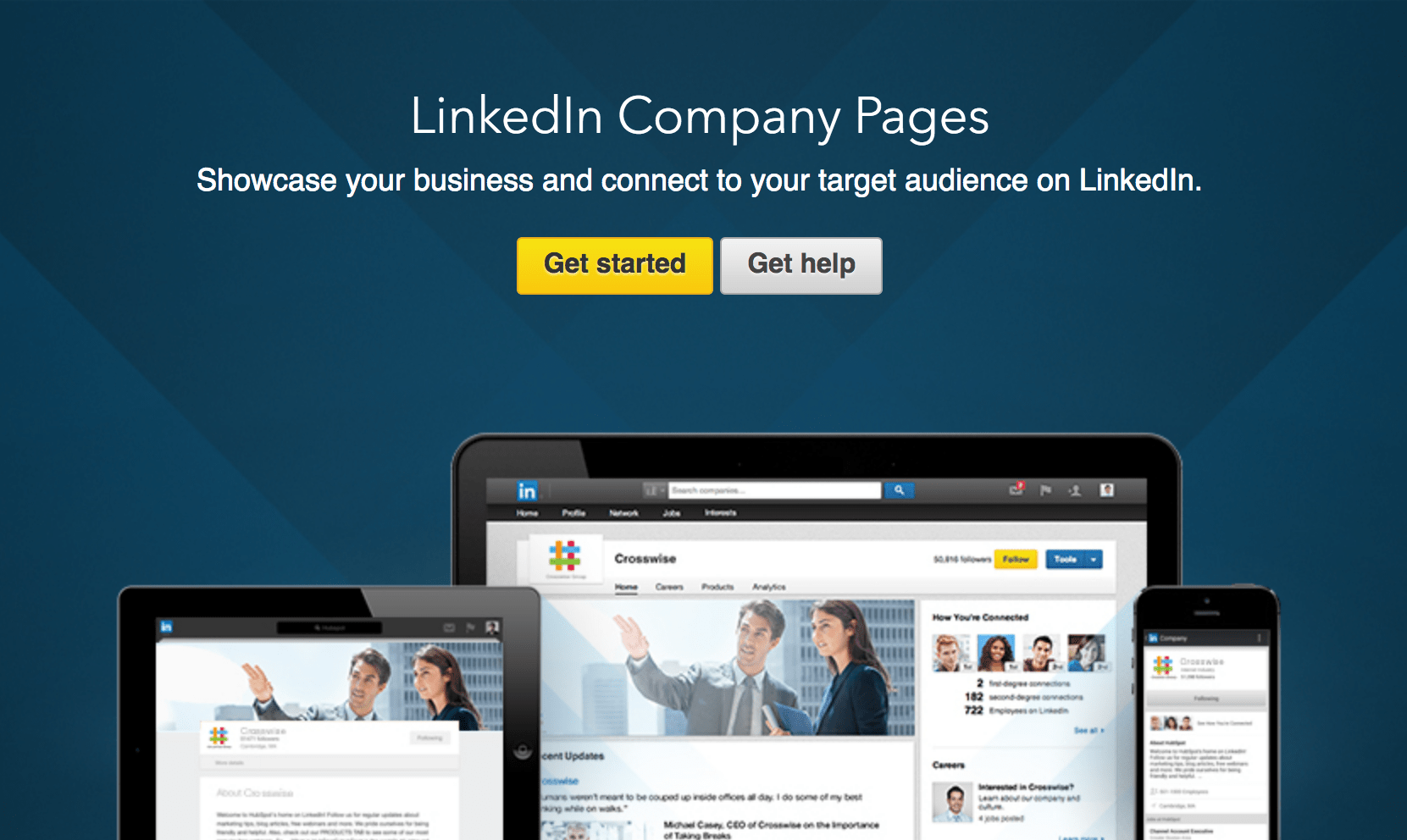 Your LinkedIn Company page raises brand awareness, provides updates about your company, promotes career opportunities in your company; educate potential customers on your products and services. Additional information includes links to your website, allows people to follow the company page, and provides analytics available only to administrators of the company page.
Much of what I said you may know or expected. Let's take a look under the hood.
Did you know the company page is open to the public Internet? This means Google will index information on your LinkedIn company page. This means information on your LinkedIn company page will support your digital marketing efforts.
Here are a few ideas on what you post on your company page.
News and Information about your company and executives
Available job positions
Individual products or services with photos
News and Information about the manufacturers of the products
News and Information about your industry
Regular daily updates, which will take less than 15 minutes, will develop a robust company page to build your brand in LinkedIn and across the Internet. Don't be shy to mix it up a bit.
Learning How To Use LinkedIn Tools With LinkedIn Group For Your Business
LinkedIn Groups allows you to keep in touch with professionals within your industry. When it comes to e-commerce there are nearly 4,000 LinkedIn Groups on how to spell e-commerce or eCommerce. These groups allow you to gain or share knowledge, recruit for talent, and show your industry expertise.
Of course, 4,000 groups is a bit much and you'll probably want to start slowly with 5 to 10 groups. It is easy to find groups by using LinkedIn's search located at the top of the LinkedIn pages.
If you really get bold, you can create a new LinkedIn Group for any topic. You may want to keep in mind managing a group takes more time and promoting it for members can take more time.
Being an active participant in the LinkedIn Groups can help you network with other professionals. Spending about 15 minutes responding to other questions and discussion topics can help raise awareness about you.
Here is a list of LinkedIn Groups to help you get started.
Long Form LinkedIn Posts in LinkedIn Publishing
What I'm about to present to you is probably going to be your least favorite LinkedIn Marketing tool. You have to write and you're wondering why you (or a staff member) have to write.
LinkedIn Posts are public to all of LinkedIn. You do not have to be connected to other LinkedIn members in order for them to see your writings. This is not like your LinkedIn Updates only your LinkedIn connections get to see.
The other more significant reason you will want to use LinkedIn Posts, the information is open to the public outside of LinkedIn. As we've learned about LinkedIn Company pages, when LinkedIn pages are open to the public they are open to Google.
LinkedIn did release a new publishing experience to include a sleek interface, more text, and font options, and more importantly automatically saving your efforts as you type. You can add photos, images, videos to enhance your LinkedIn Post with visuals.
LinkedIn has created a presentation to better show you how to publish in this new platform, which you can view on SlideShare.
[slideshare id=41183349&doc=linkedin-publishing-slideshare-r7-141105190230-conversion-gate01&w=650&h=500]
LinkedIn Works For Your Business Marketing
Do you need to tackle everything at once? Absolutely not. Start with your company page and work your way into LinkedIn Groups and then LinkedIn Posts. Use LinkedIn to find new resources, opportunities, affiliates, talents, and much more. LinkedIn helps to build your credibility, build your network, and above all helps you sell. This is a valuable tool in your social marketing arsenal.
Learn more about eCommerce for your business at 3 LinkedIn Tools, for Ecommerce at Practical eCommerce.
You can read more about our LinkedIn Marketing program and our other LinkedIn marketing articles.
Source Credits & Disclosures
LinkedIn Post Featured Image: Mike Petrucci @ Unsplash. Image creative adjustments by SmartFinds Marketing.
LinkedIn Membership statistics from Statista.
LinkedIn Company page image from LinkedIn Company Pages marketing solutions.
LinkedIn Publishing image from LinkedIn Long Form Publishing introduction.
SmartFinds LinkedIn Marketing and Advertising Solutions
Disclosure: Melih Oztalay and SmartFinds Marketing do not have any affiliation with the recommended products or services mentioned in this article.