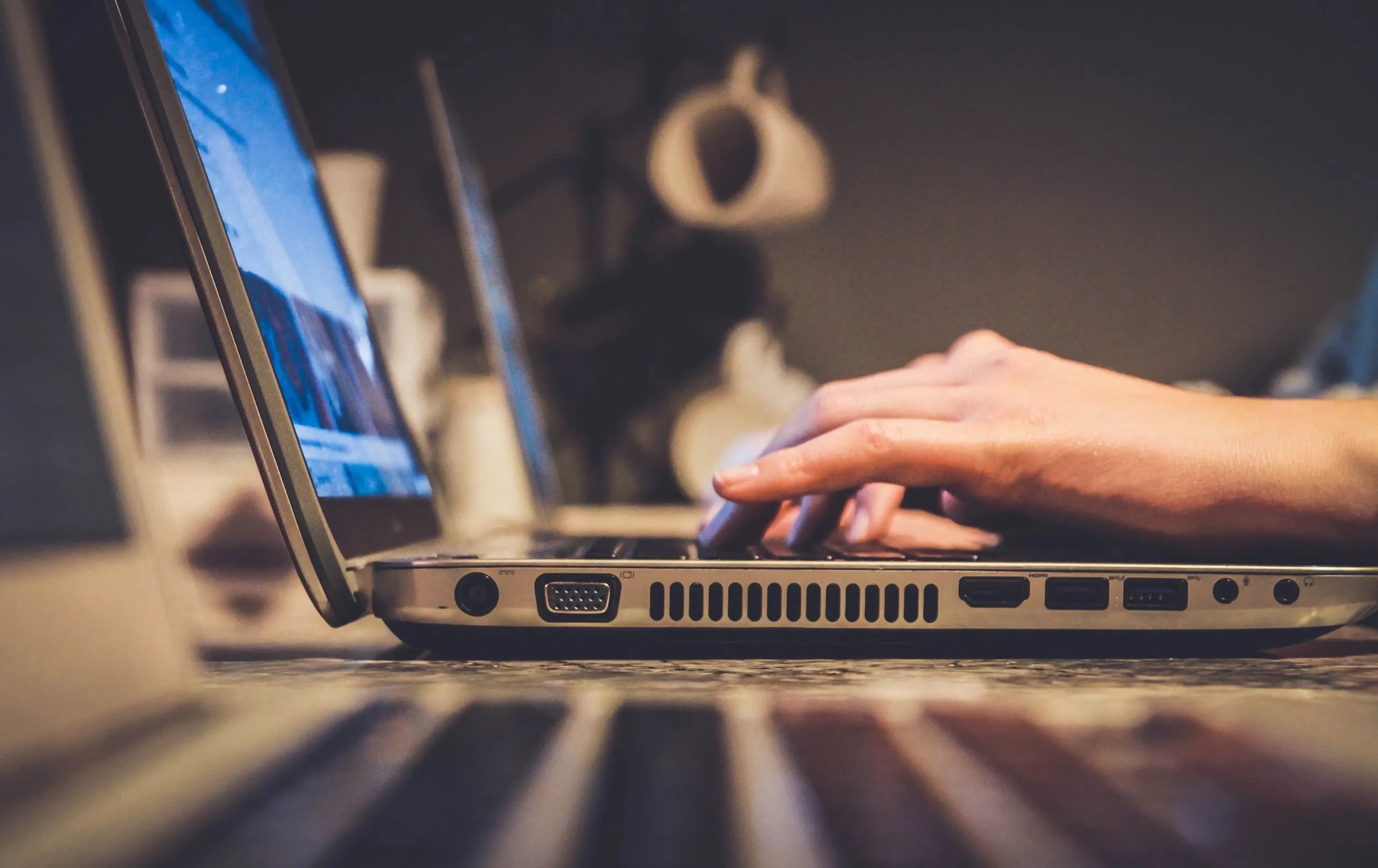 On November 12, 2019, SmartFinds Marketing announced its website future planning webinar, "Website Future Planning Webinar Discusses Strategy, Security and Budget For Business".
The webinar was conducted on Tuesday, November 19, 2019, at 9:00 AM EST and recorded for everyone to listen to on-demand.
The webinar was educational and intended for businesses to consider website future planning, accepting frequent technology changes, the strategy of their website, and how budgets impact how they approach the never-ending changes in website technologies.
"We had a successful webinar with business attendees from different backgrounds and industries", said Melih Oztalay, CEO of SmartFinds Marketing. "Important segments of the webinar included the 4 A's of Digital Marketing and introducing new ideas on how to approach budgets in the fast-paced industry", added Mr. Oztalay.
As businesses go into 2020, they will find many changes taking place in the world of digital marketing. These include website performance, separating your website's services, designing with 5G in mind, user experience (UX), user interface (UI), creative design, and security.
The 4 A's of Digital Marketing, created by Mr. Oztlaay, include Anticipate Change, Accept Change, Adapt to Change, and Adopt the Changes. These are important concepts for businesses to consider. The alternative is they will resist the changes and lose their competitive edge in the marketplace.
Additional information about this topic can be found in this article, "Improve Your Website Performance and Technologies in 2020".
5G Is A Significant Mobile Change
The webinar spent time discussing and showing the changes 5G technology will have on mobile devices. These include how website visitors will interact with a website. Businesses are advised to consider "Mobile First" in their approach to designing, developing and managing their websites.
The increased data transfer speeds and reduced latency in cellular connections will mean website development will introduce complex visuals. This is not about creating image-heavy websites, rather video (4K for cell phones), micro and macro animations, augmented reality, and much more.
These new options will impact e-commerce websites in a positive way by bringing the user purchase experience (UPE) to the consumer's fingertips. These new tools will change the user experience (UX) and the user interface (UI) when engaging with websites or progressive web apps (PWA).
Webinar Topics Covered
Separating Your Website's Performance Services
Website Performance Creative Design
Eight Technologies Running Your Website Performance
5G For Your Website Performance
Website Performance User Features
Marketing Your Website
New website development and maintenance budget considerations
More details about the discussions, questions, and answers from the webinar can be downloaded below.
Webinar Materials to Download
There are no requirements to download and view any of these presentation materials listed below for the "Website Future Planning" webinar.
If you have any questions about SmartFinds Marketing digital marketing agency you can learn more at:
Accept Technology Changes
Hardware and software industries are able to put the technologies into the consumer's hands. Consumers are fast at adapting to these entertaining technologies. Businesses tend slowly to these changes compared to the consumer. If businesses wish to take advantage of the technology, being early adopters has a competitive advantage.
Featured image credit goes to: John Schnobrich