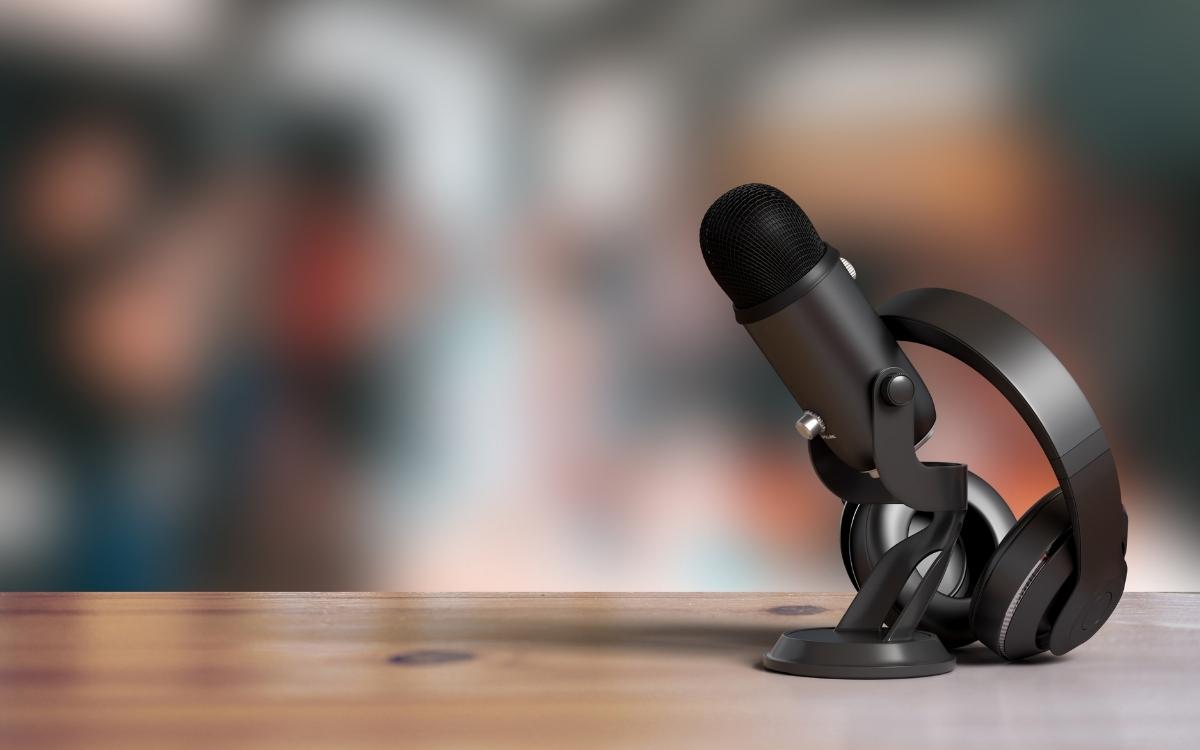 CEO of SmartFinds Marketing, Melih Oztalay, has been featured regularly on Daily Ad Brief shows. Oztalay's 35-year award-winning marketing agency has quite a bit of knowledge and experience to share across a myriad topics. From marketing, marketing technologies like 5G, Industry 4.0 for B2B, to media buying, and elevator pitches, these interviews are insightful for audiences of all backgrounds. The best part is these interviews only last five (5) minutes. Easy to listen, easy to understand, easy to learn.
Daily Ad Brief Programs
Media Champions
The host of Media Champions, MaryTherese Griffin, hosts Melih Oztalay, on May 23, 2022, to discuss what's to come in the next few years for marketing methods and how to stay on top of trends.
Questions like:
What is the biggest change in marketing that you see coming in the next 2 years?
What is the advantage to working with an outside media buyer as opposed to having just an internal marketing director?
How does a media buyer stay on top of trends with media placement?
….are answered during this interview.
Legacy of Leaders
Melih Oztalay visits Legacy of Leaders, Wayne Veldsman, May 16, 2022, to discuss his rich history in the industry, challenges faced by marketing professionals and businesses, and any advice he can offer others looking to improve their leadership skills.
They discuss and answer many questions that include:
What is your company elevator pitch when talking about your company?
What excites you the most about your industry?
How do you go about making difficult leadership decisions, both big and small?
What advice would you give to someone who wants to enhance their leadership skills?
What is the biggest challenge you think you or your organization is going to face in the upcoming year?
Marketing For Your Future
The host of Marketing For Your Future, Cindy Ashton, discusses the future of marketing with Melih Oztalay on March 7, 2022, making marketing mistakes and tips to be successful.
These topics include:
What is the biggest change in marketing that you see coming in the next 2 years?
What is one tip that you would give when it comes to digital marketing?
What is something in your career that you learned from by making a mistake?
Marketing Champions
Melih Oztalay is featured on the Marketing Champions with host, Howard Wolpoff, show on Dec 6, 2021, to discuss how to be a champion in an ever-changing industry.
The questions and answers are easy to follow and include:
What is the biggest change in marketing that you see coming in the next 2 years?
What makes your company unique?

Daily Ad Brief
Daily Ad Brief showcases people in the marketing and advertising space and allows them to be part of the story. From ad briefs on industry trends, to DAB's TV segments, Award Series and recognition of those involved in philanthropy, DAB shares the stories of those doing amazing work and lifting their communities.

SmartFinds Marketing
SmartFinds Marketing provides innovative, personalized digital marketing strategies and solutions. With nearly 25 years of experience in web technologies, advertising, and marketing, SmartFinds strives to help customers navigate the digital marketing and advertising world through education, consultation and results from interpretation. Smartfinds is headquartered in Birmingham, MI. Visit SmartFinds Marketing or call +1 (866) 501-5758.