Increase Leads by 200%
You have a credible offering, ongoing marketing efforts and impressive website traffic. Now, let's focus on converting these investments into revenue.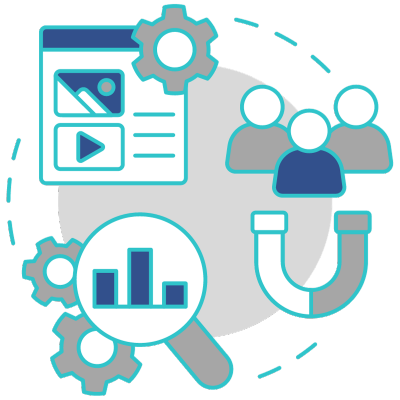 Say Hello to Conversion Rate Optimization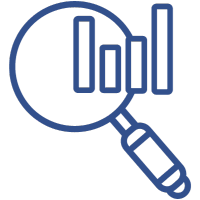 Audit
Identify why visitors leave without taking action, then fix these gaps with evidence-based recommendations for more conversions and leads.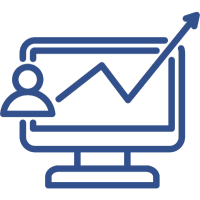 Test
Leverage existing data to optimize ROI from current website traffic without extra costs. Employ evidence-based testing to enhance CRO, minimizing losses. Tap into CRO expertise to convert visitors into leads and drive sales.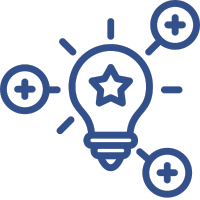 Optimise & Improve
Gain deeper insights into your ideal buyers' objectives, needs, and challenges to maximize conversions. Continuous monitoring of visitor behavior and motivations allows ongoing optimization.
Unlock the power of
CRO
Rapidly evolving buyers journey, marketing dynamics, technology landscape and Artificial Intelligence disruption make it challenging for internal teams to navigate this complexity on a continuous basis.
We draw upon decades of marketing experience, CRO expertise combining with proven strategies, tactics and tools to deliver measurable impact.
Ineffective Website = Missed Opportunities
Frequently Asked Questions
Basic CRO Program

Our basic CRO program is perfect for small to
medium businesses looking to convert more leads.

Premium CRO Program

Our premium CRO program supercharges
optimization for organizations of any size.

Conversion rate optimization

Website design, layout, and call to action

Website technical performance

Website search engine optimization (SEO)

Full assessment report with recommendations

CRO project management team

Online project management tracking system

Install heat map tracking tool

Install artificial intelligence (AI) tool

Redesign 5 pages, optimizing layout and call to actions

Weekly optimization of organic content

Custom-branded, industry-specific social media posts